In the fast-paced world of mobile application development, finding the right team of experts is essential for a successful project. With numerous app developers vying for attention, it's crucial to identify the most capable professionals who can turn your vision into reality. In this guide, we present the top app development companies in Australia for 2023, according to industry recognition and client reviews such as trusted platforms like Clutch.
Appello Software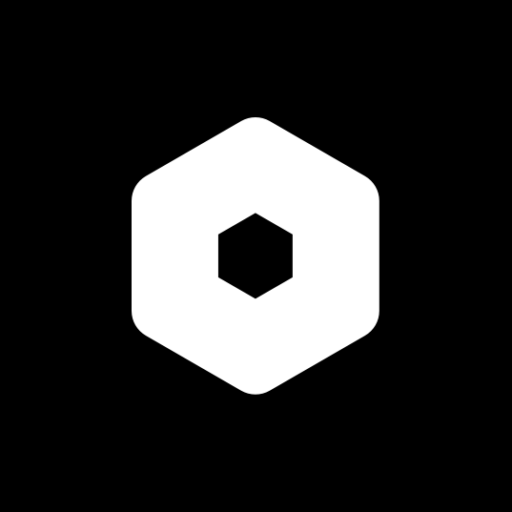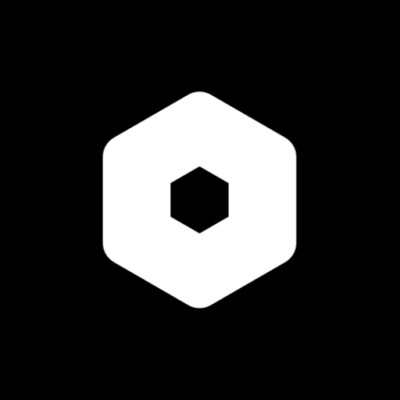 Appello Software stands out as a full-service software company specializing in mobile and web software development for both enterprise and startup clients across Australia. Their team of full-stack engineers, frontend specialists, UX/UI designers, and seasoned project managers is equipped to elevate your project to the next level. With a track record of delivering award-winning apps and web-based solutions, Appello Software is a top choice for those seeking excellence in app development.
Launchpad App Development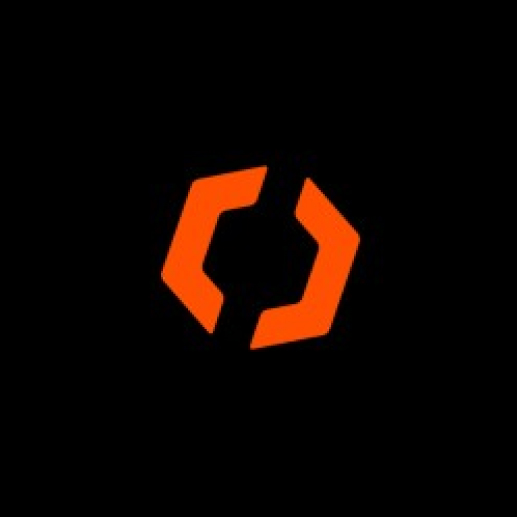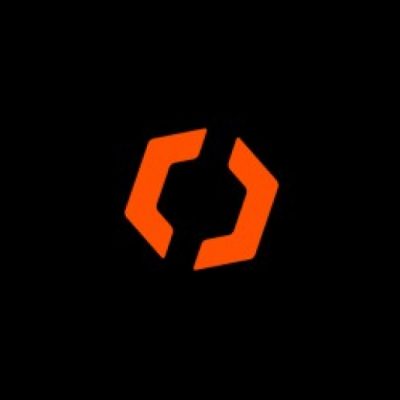 Launchpad App Development takes a unique approach to assisting startups and brands in delivering exceptional products that users love. Their commitment to creating genuine value for all stakeholders and the environment sets them apart in the app development landscape. If you're looking for innovative solutions and user-centric app development, Launchpad App Development should be on your radar.
3. Appetiser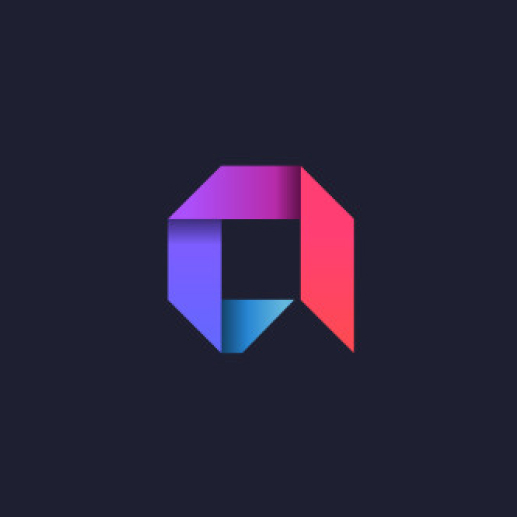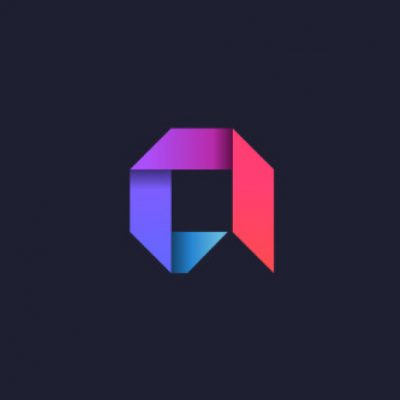 Appetiser is a digital agency founded by entrepreneurs who are dedicated to crafting your future success story. Their team combines creativity and technical expertise to develop cutting-edge mobile applications that cater to your specific needs. If you're seeking a partner that understands the entrepreneurial spirit, Appetiser is a strong contender.
4. Idea Box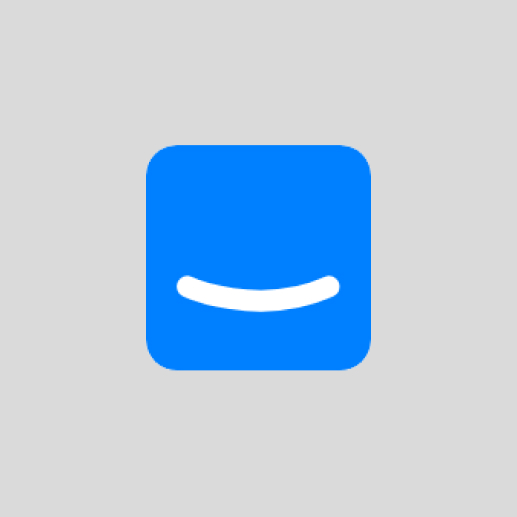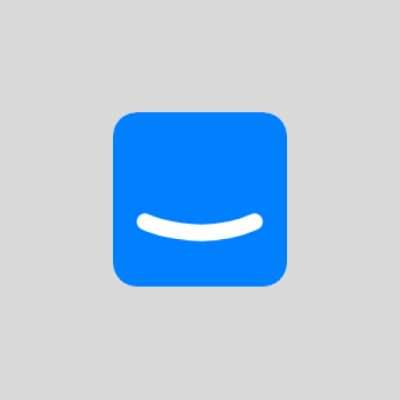 With a decade of experience, Idea Box is a Sydney-based application development company known for consistently exceeding expectations. Their proven process and commitment to delivering results have earned them a solid reputation in the industry. Idea Box is an excellent choice for those who value experience and reliability.
5. Software Co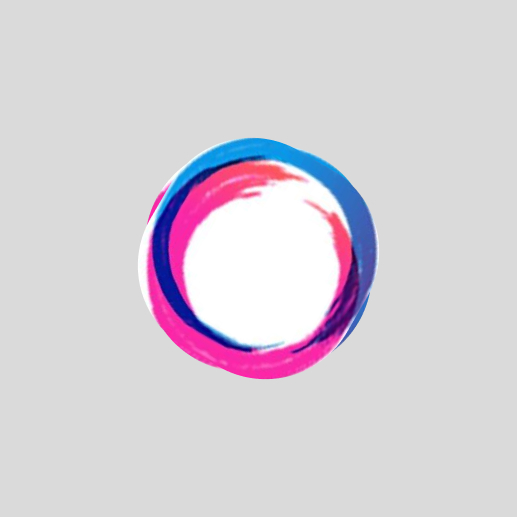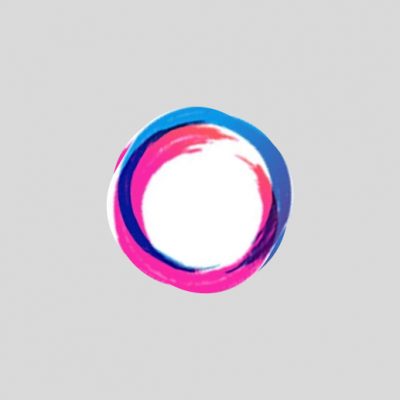 Software Co focuses on building, managing, and growing high-performing software products and teams with a strong emphasis on technology and product-led growth. Their expertise lies in delivering results-driven solutions, making them a preferred partner for businesses looking to scale through technology.
Why App Development in Australia?
The expansion of mobile applications on a global scale has significantly impacted the tech landscape in Australia. The country has experienced robust growth in the app development sector, with a growing user base and the emergence of innovative solutions tailored to various industries. Leaders such as the CSIRO keep records of the best software development companies in Australia working with AI
Choosing the Right Mobile Application Developer
Selecting the right app developer is crucial for the success of your project. Here are key characteristics to consider when making your choice:
Credentials: Ensure the developer holds necessary licenses and registrations, signifying their authority and adherence to industry standards. Platforms like Amazon AWS, and Microsoft Azure are cloud providers that you can trust.
Reputation: Opt for a developer with a respected reputation and a track record of delivering functional and successful mobile apps.
Industry Know-How: Look for a developer with hands-on, practical experience and a deep understanding of sector-specific nuances.
Project Management: Assess their ability to handle multiple projects efficiently and meet timelines through a qualified team.
Skills & Expertise: Seek developers with a comprehensive skill set and proven competence in industry intricacies.
Effective Project Management: Ensure they have established systems and processes for seamless project management and execution.
Infrastructure: Confirm they possess specialized tools such as Asana, equipment, and software for a smooth development process.
Transparent Outlines: Experienced developers provide clear project scope, timelines, and expected deliverables.
Security: Prioritize developers who focus on app protection and post-launch assistance.
Maintenance & Support: Exceptional developers offer ongoing support and updates to ensure sustained success.
Conclusion
In summary, selecting the right app development company is a crucial step toward achieving your project goals. Each of the mentioned companies in Australia has its unique strengths and areas of expertise. Evaluate your specific needs and consider these recommendations to make an informed decision. Whether a startup or an established enterprise, the right app development partner can turn your ideas into reality and contribute to your long-term success.
At Appello Software, we embody these qualities to deliver technically sound apps and positively contribute to your project's success. Contact us or learn more about our team today to explore how we can bring your vision to life.