We build software for scalable
businesses.
Our years of experience position us as one of the leading software providers in Australia and Asia-Pacific. Providing fast and effective software solutions for a wide range of industries and sectors.
– Smart Mobility
– Augmented Reality
– Consumer Services
– Micro Manufacturing
– Integrated Smart Systems
– Logistics Management
– Healthtech Solutions
– Employee Management
– Financial Technology
– Proptech Solutions
– Education Technology
– Facial Recognition
– Public Transport
– Recruitment Services
– Public Allied Health
– Age Care Services
– Legal Technology
– Cloud Management
Building a brighter future
by using government tax relief
If your company turnover is more than AUD $5,000,000 we can work directly with your research and development tax incentives.
Our Team
The strength of our team rests in every individual.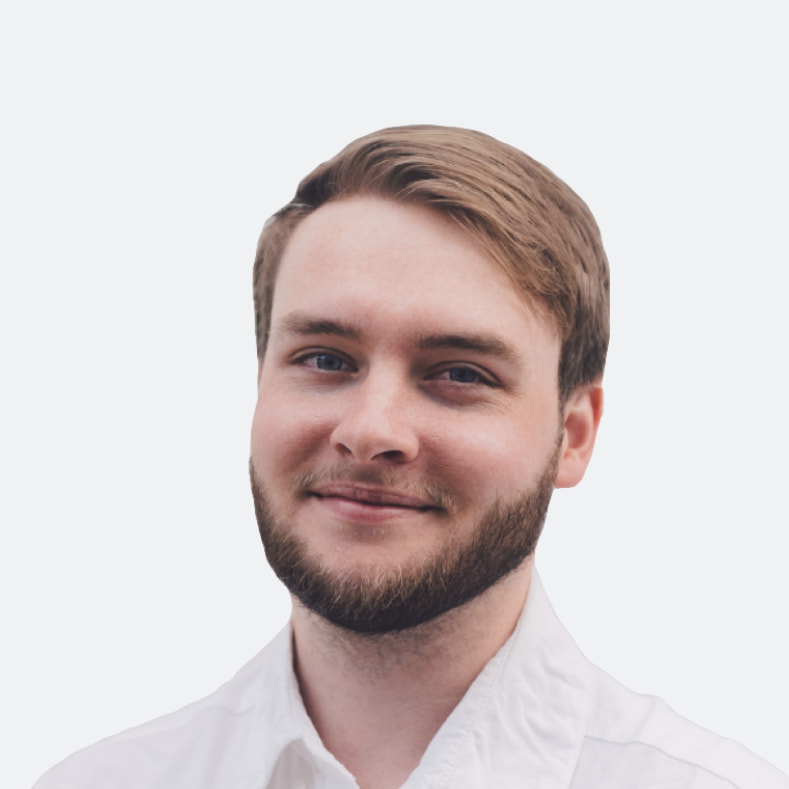 Cameron
Executive Director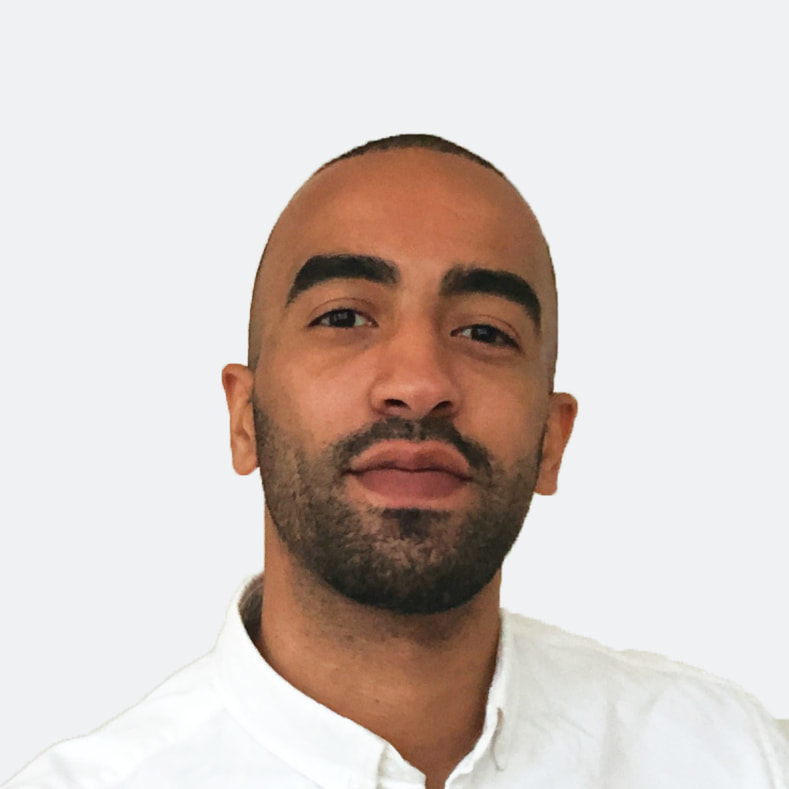 Pharaoh
Chief Design Officer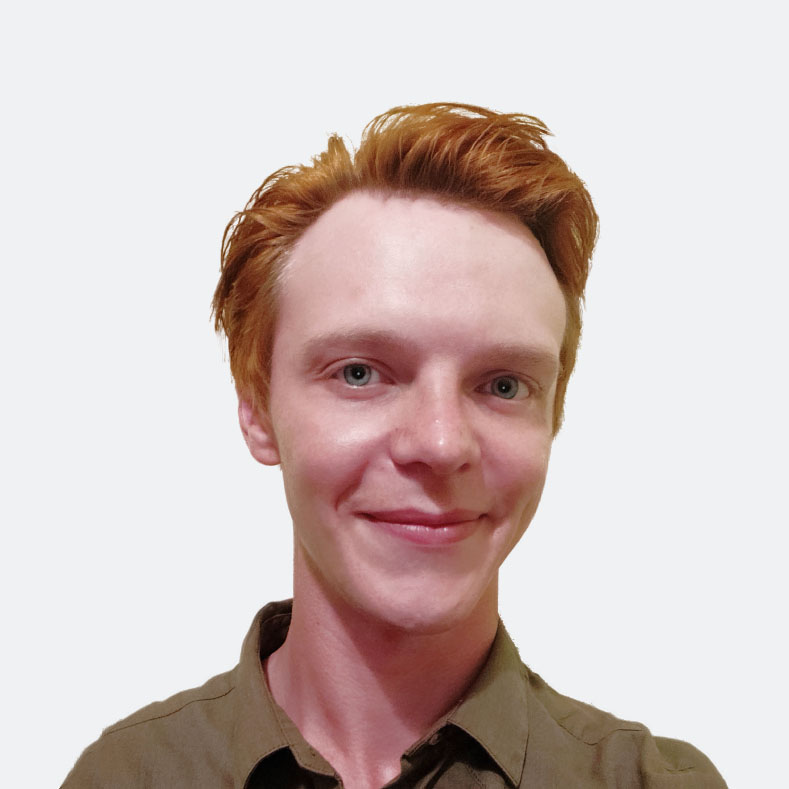 Yaro
Chief Operating Officer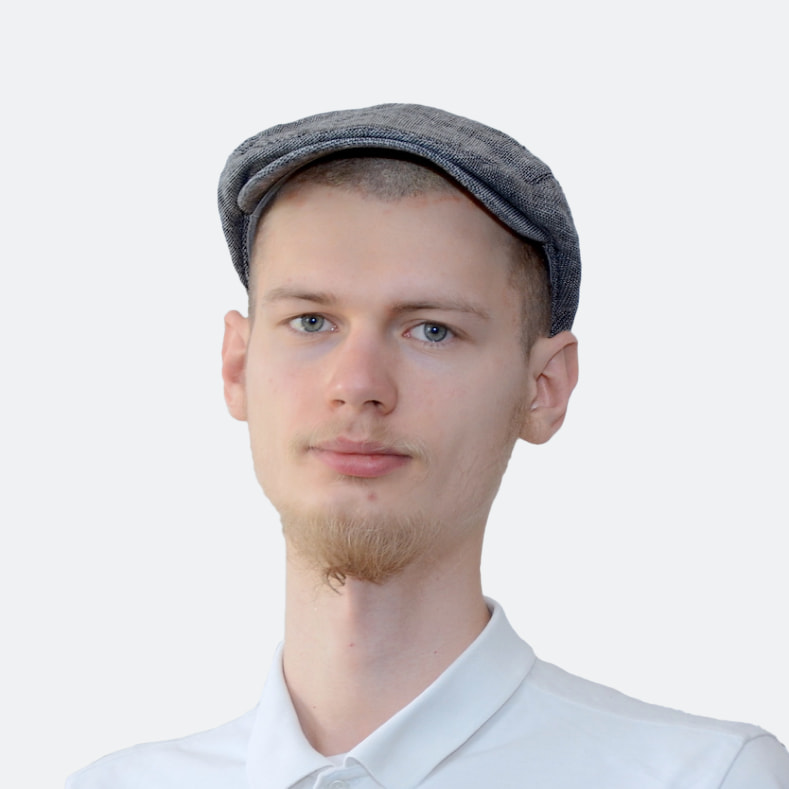 Gregory
Chief Technology Officer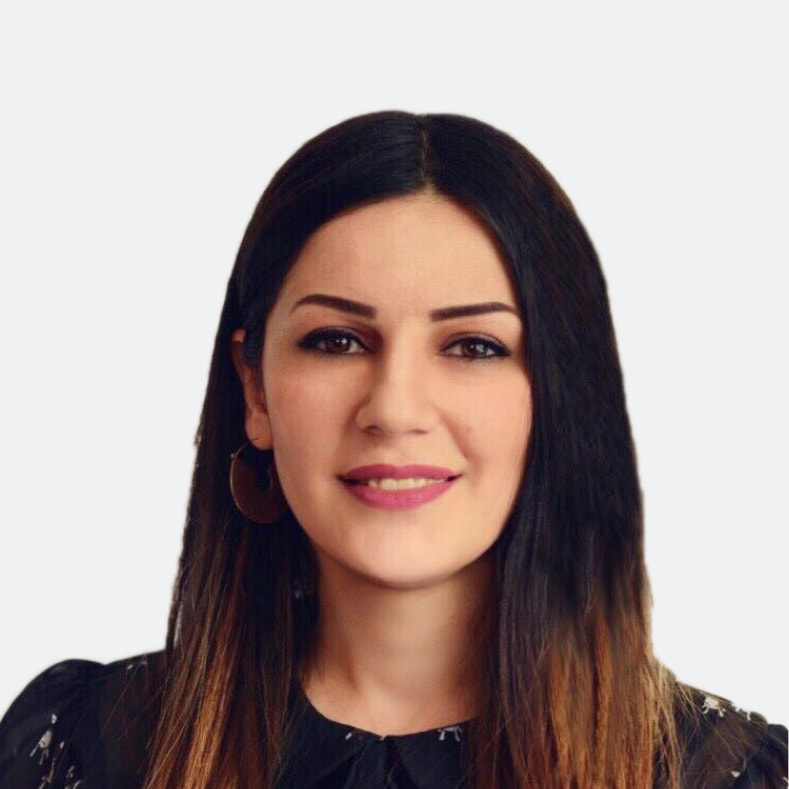 Shoghik
Chief Project Officer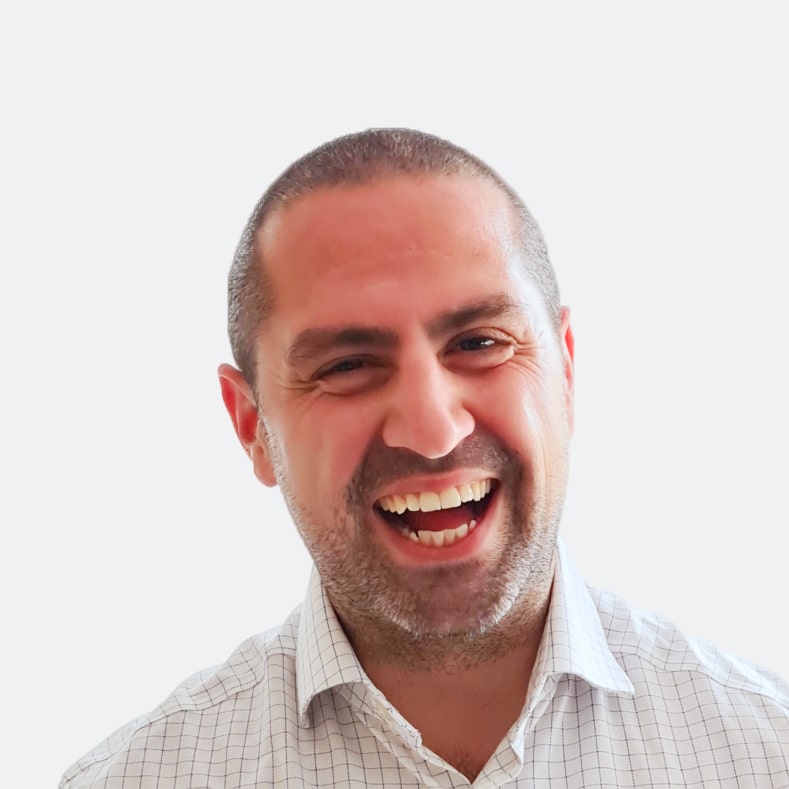 Marco
Partnership Director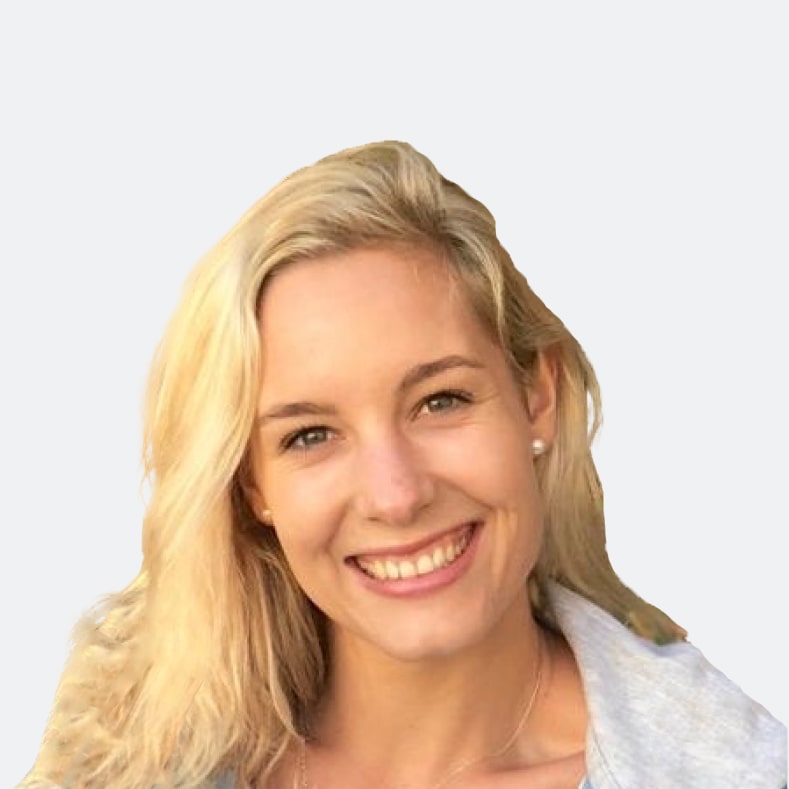 Michelle
Marketing Manager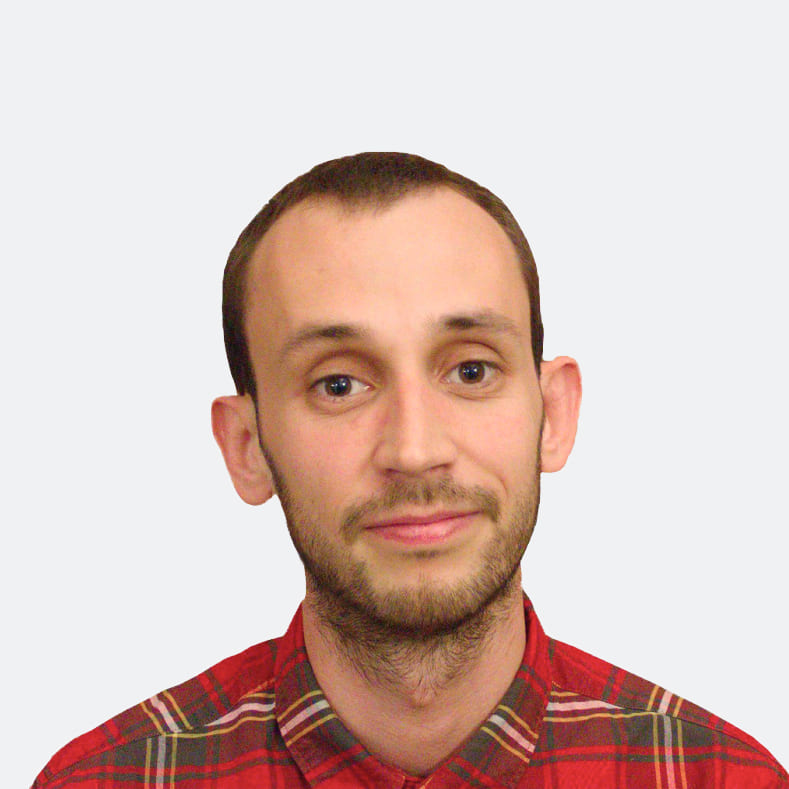 Andrey
Performance Marketer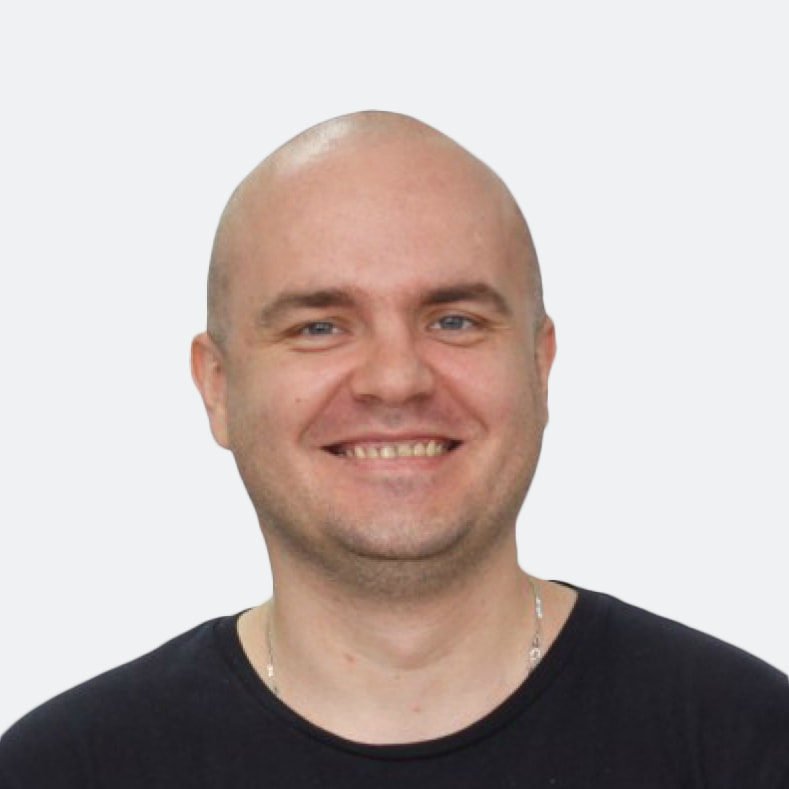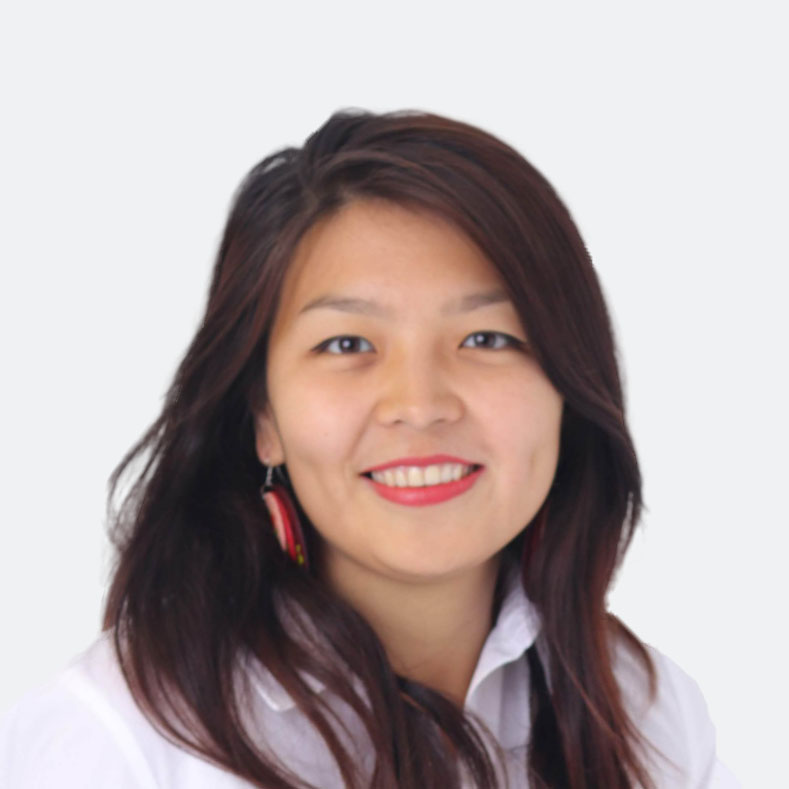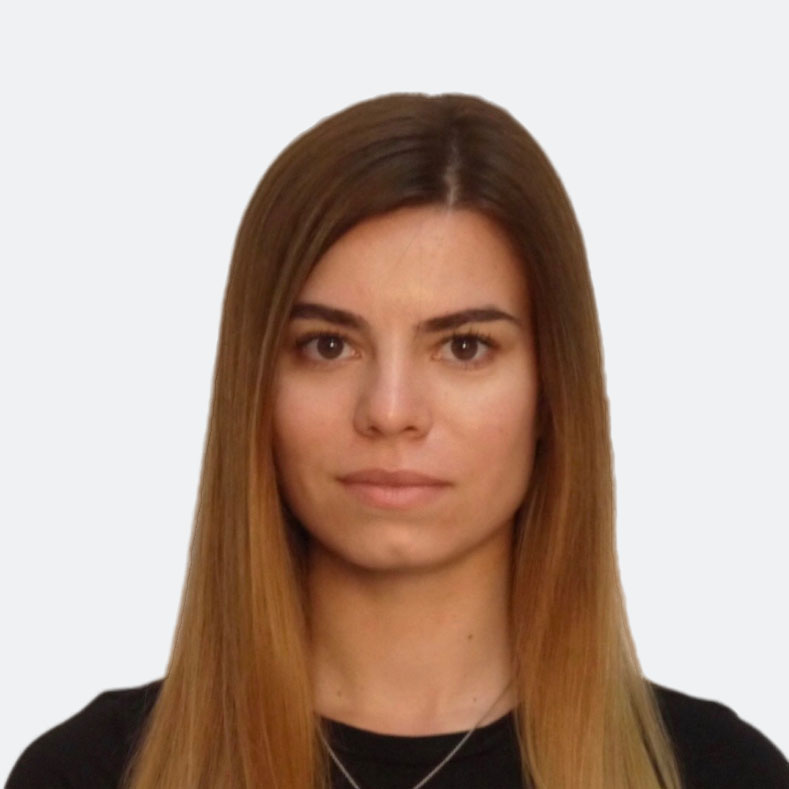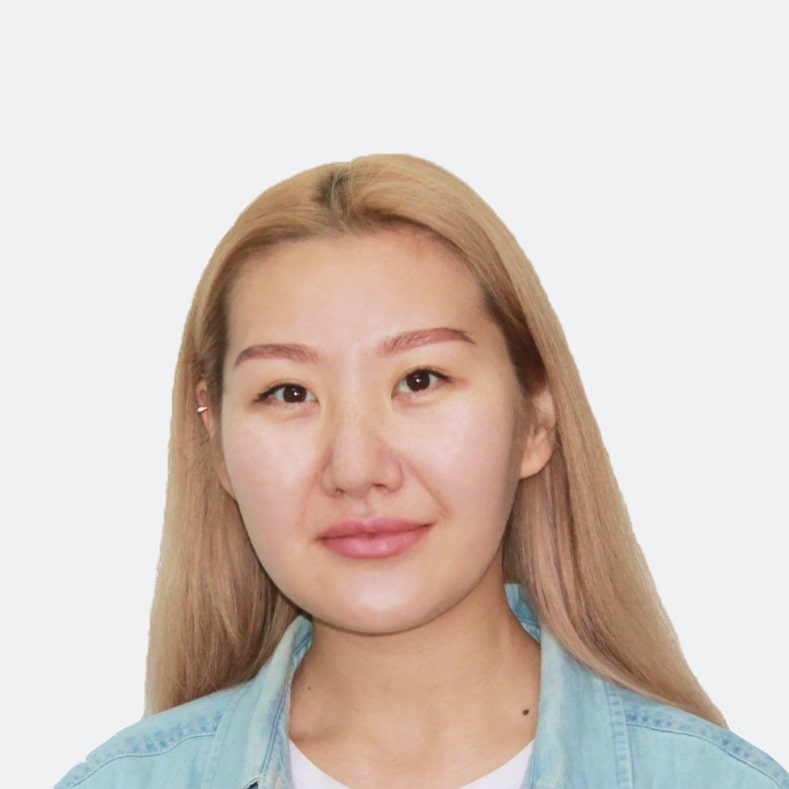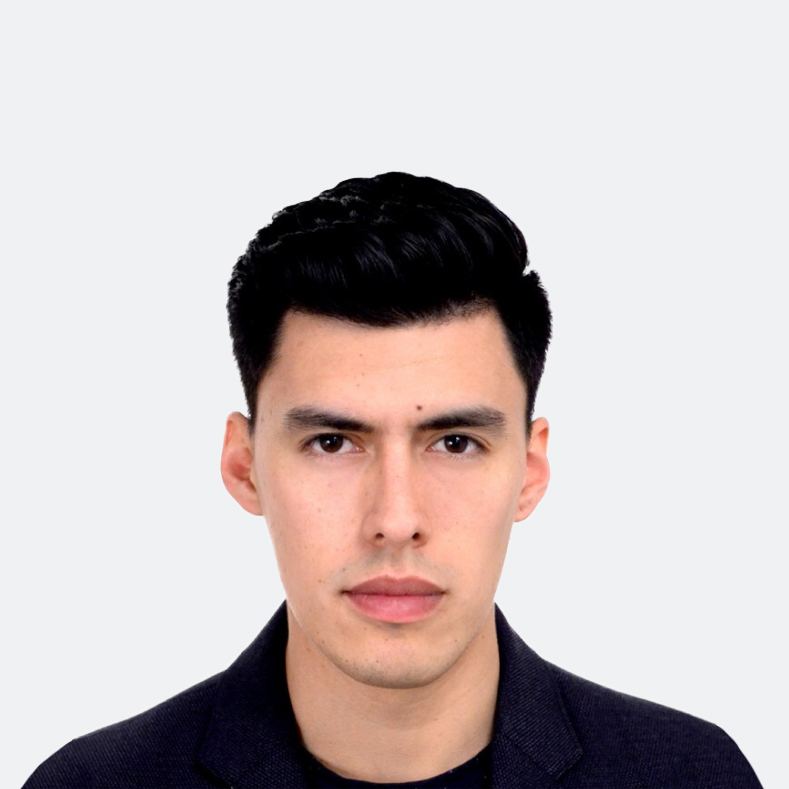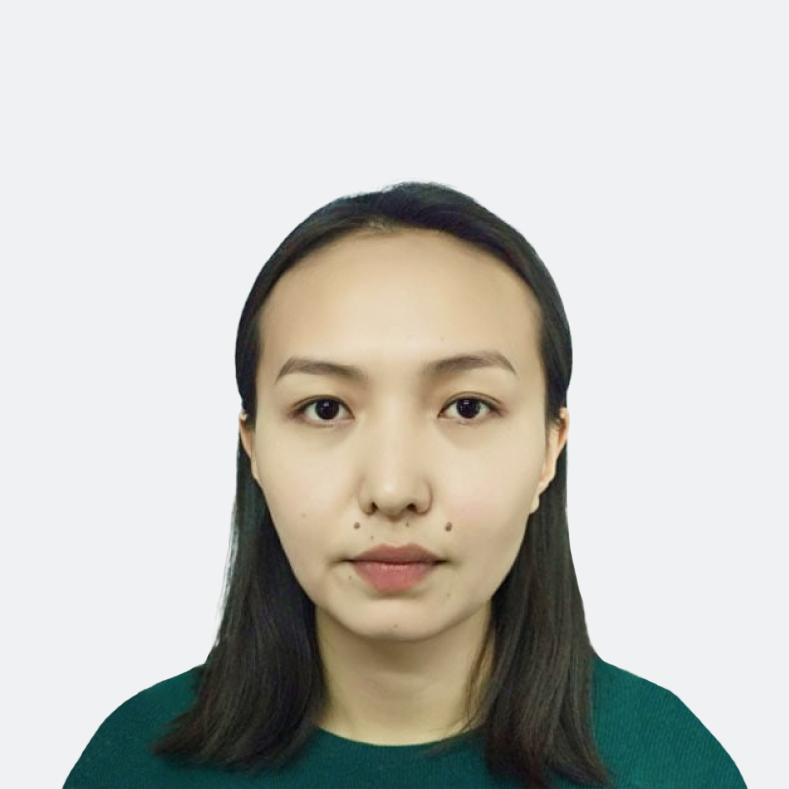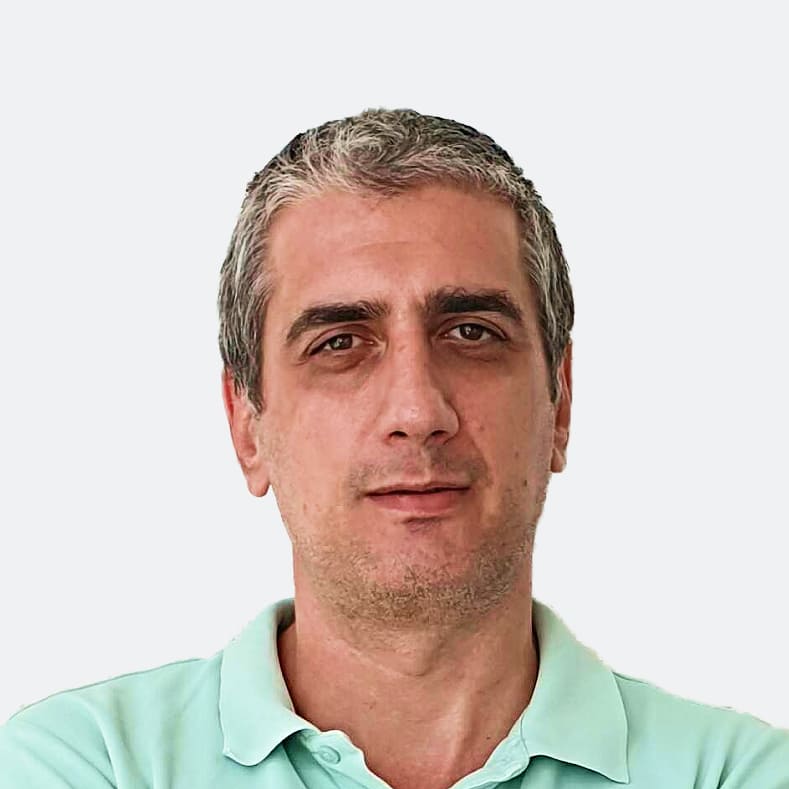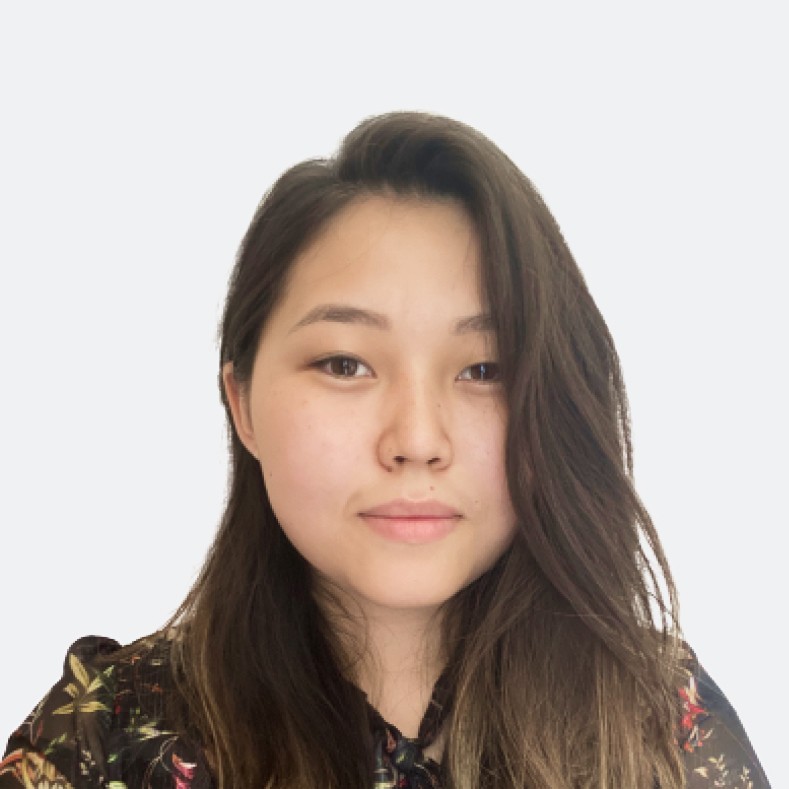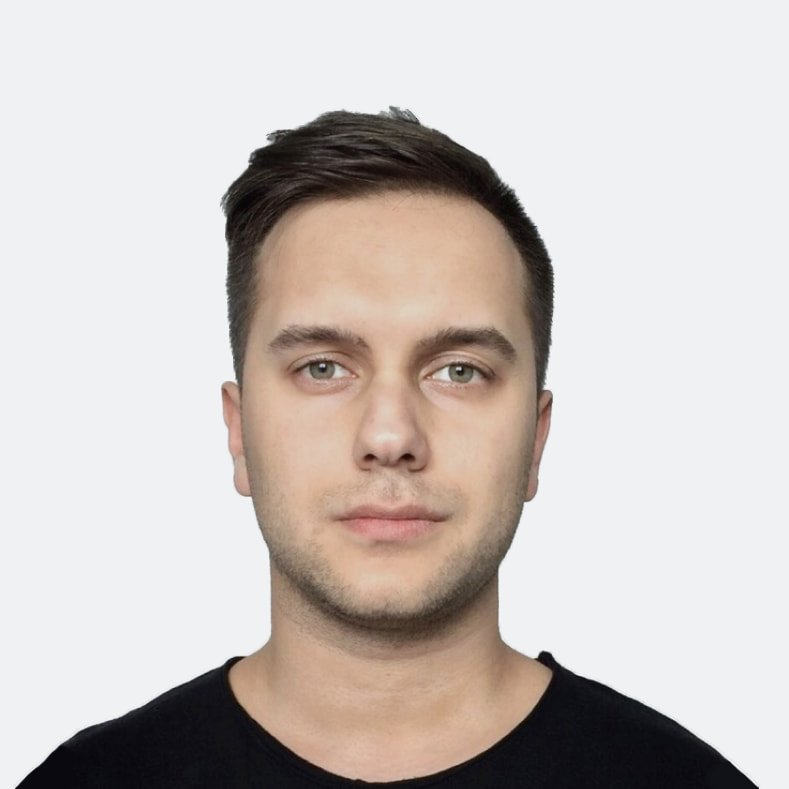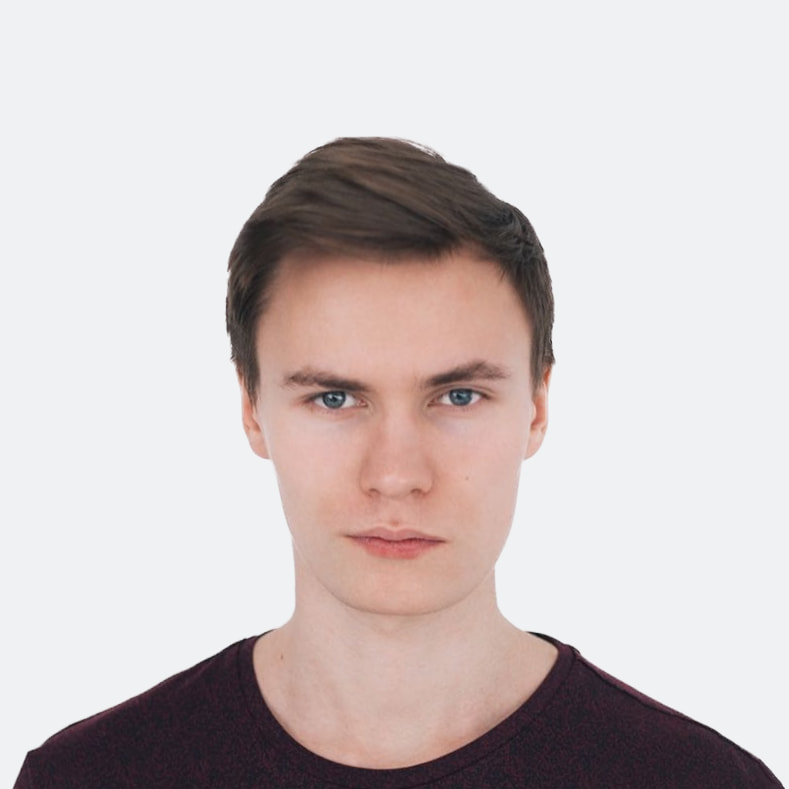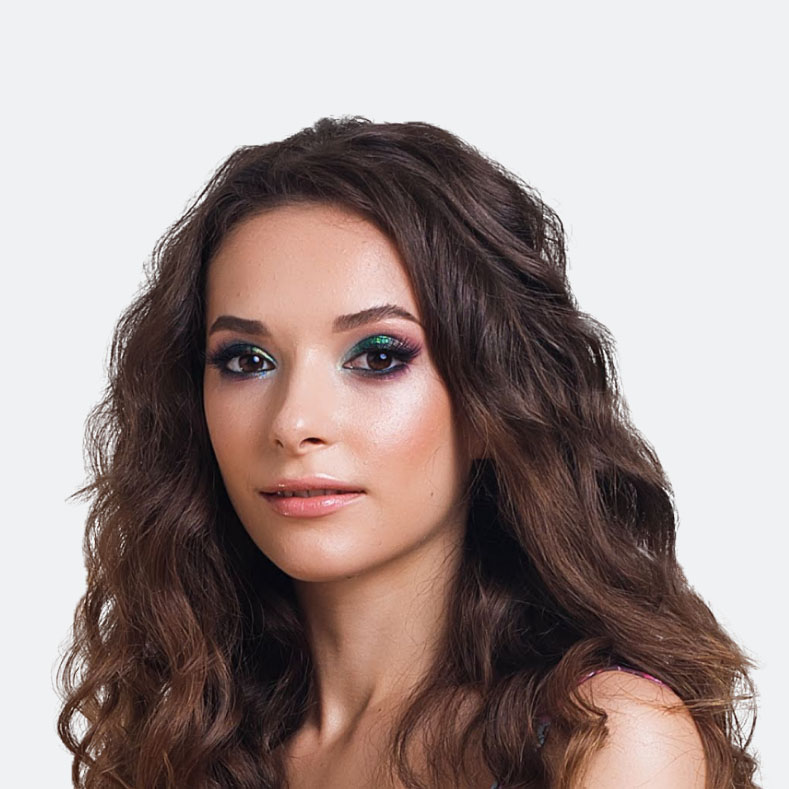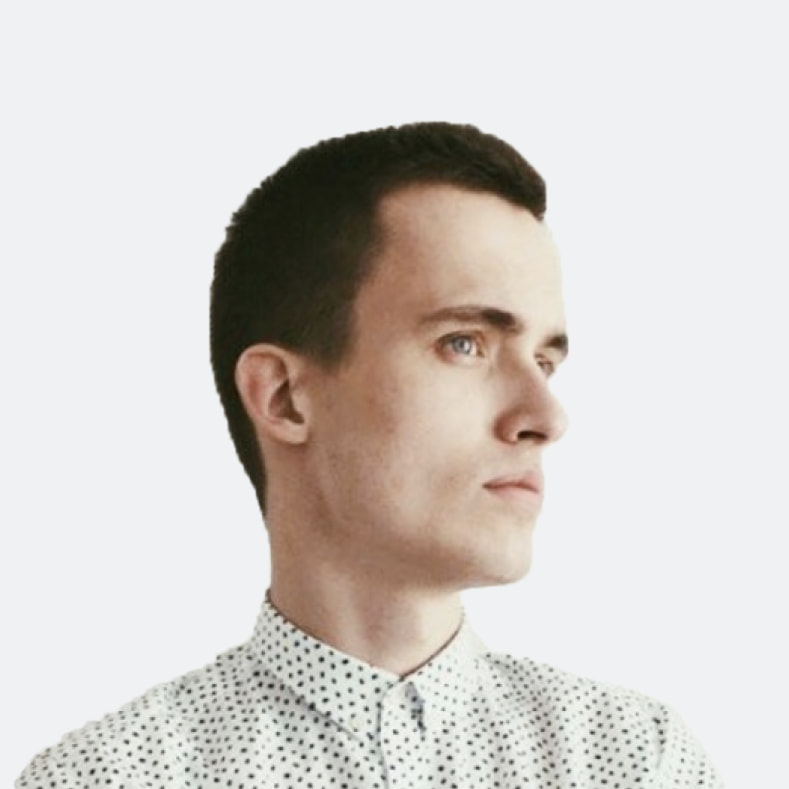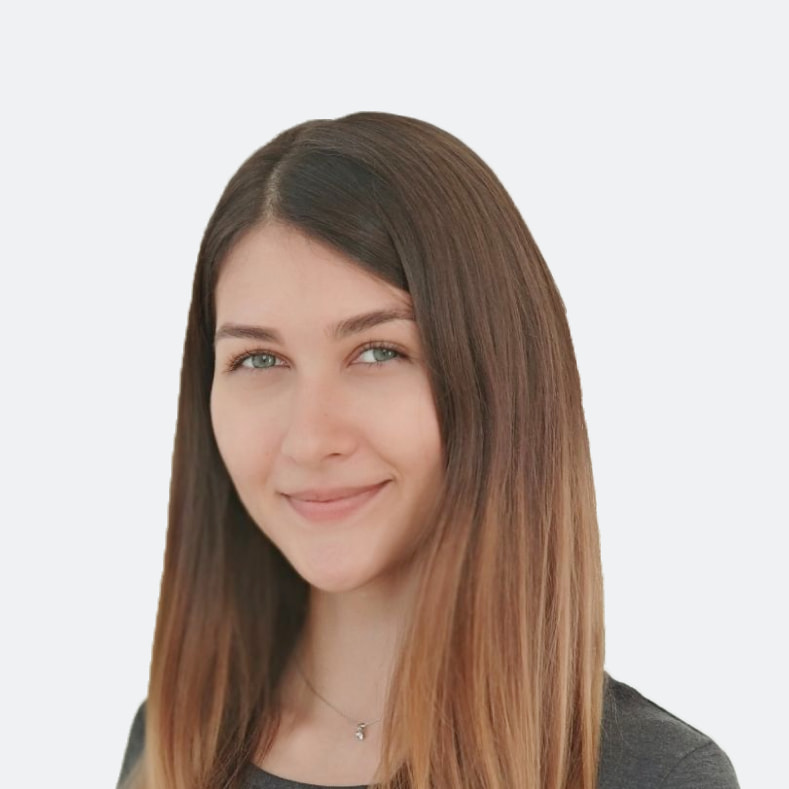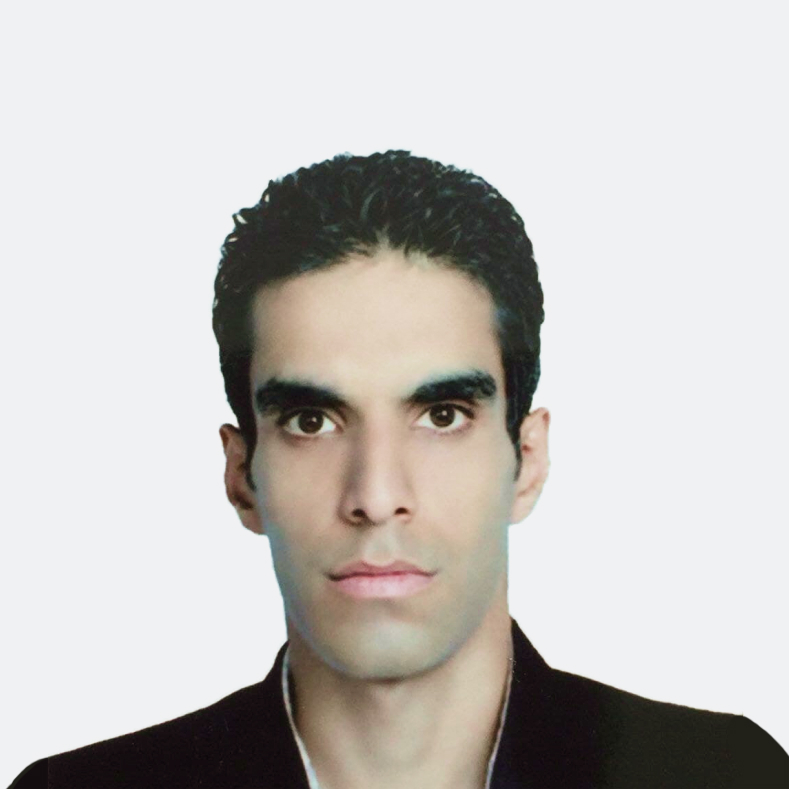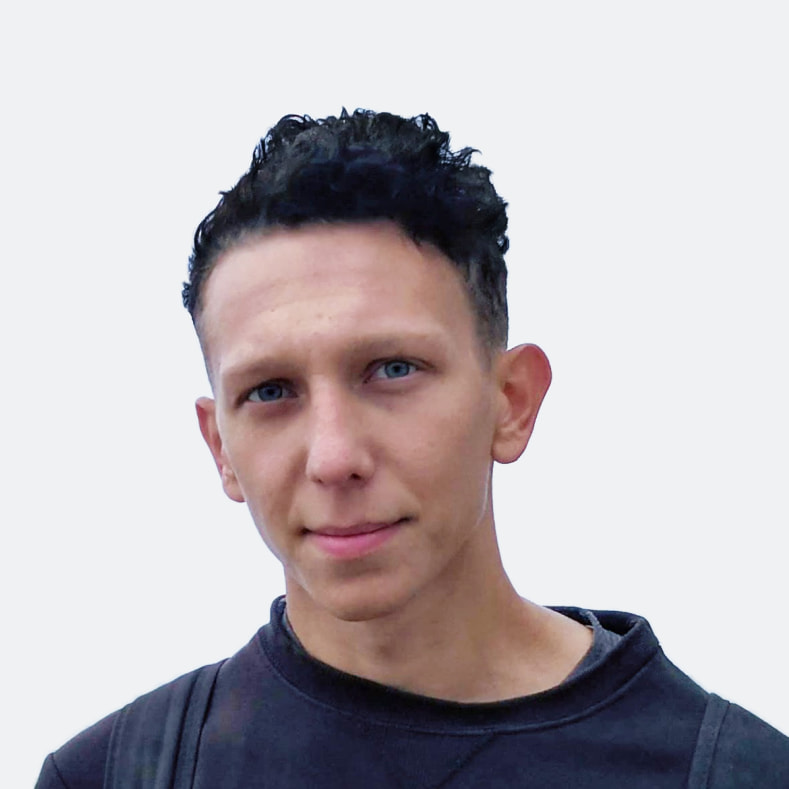 Roman
Front-end Technical Lead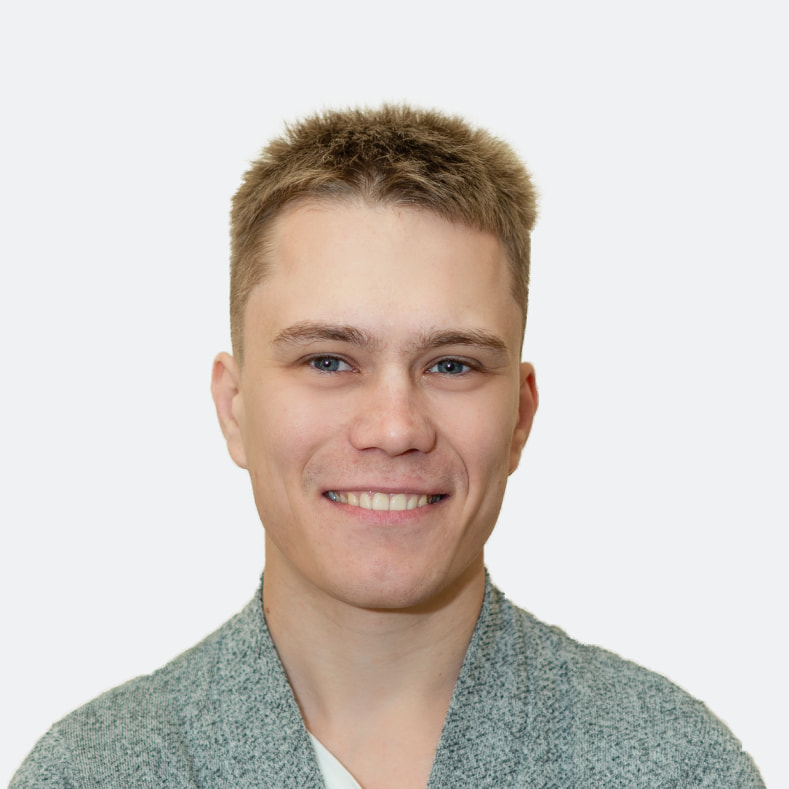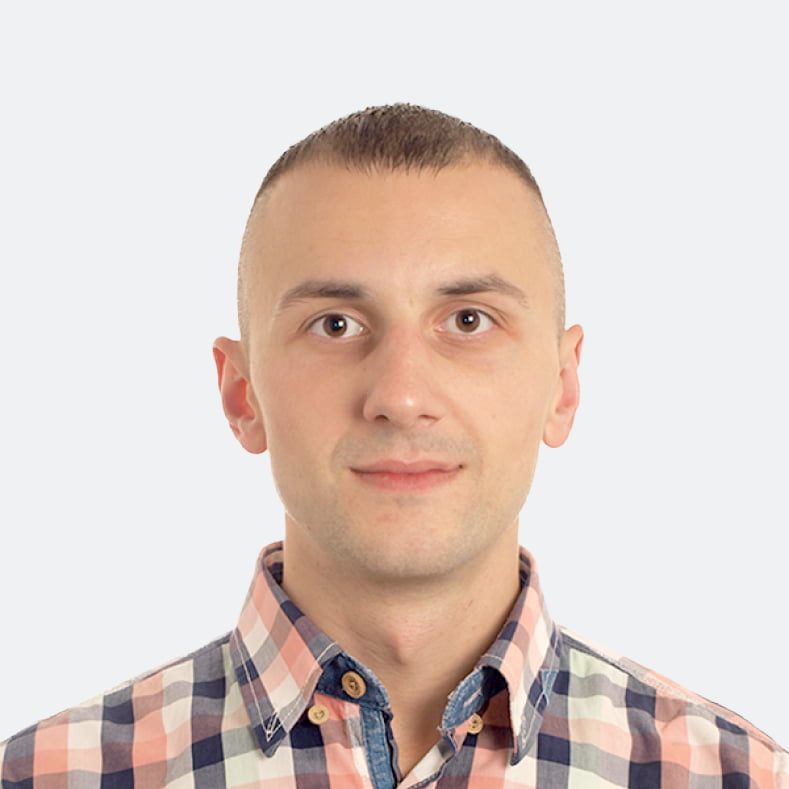 Alexandr
Front-end Developer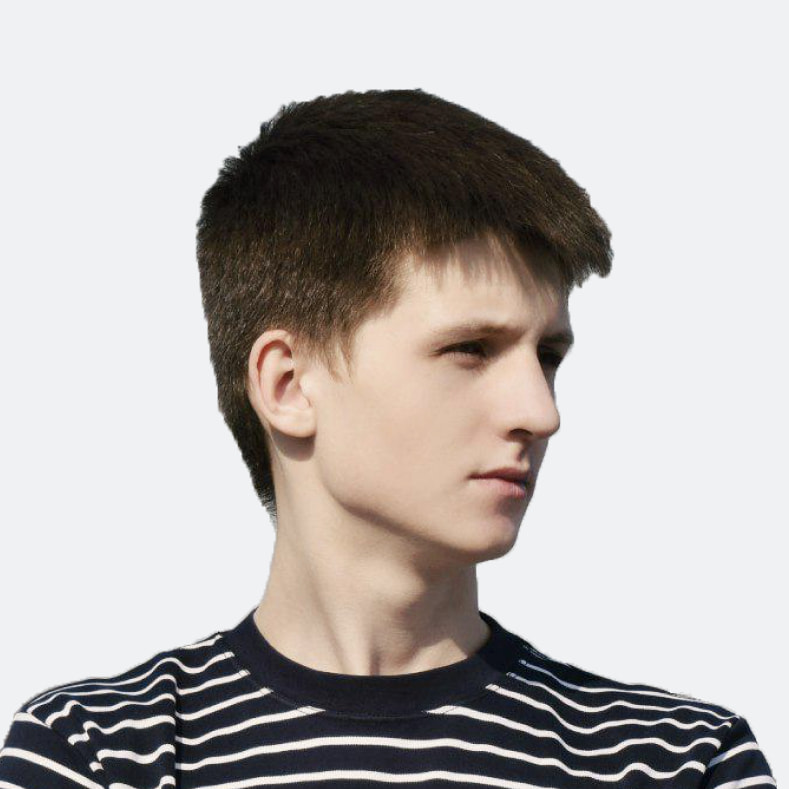 German
Front-end Technical Lead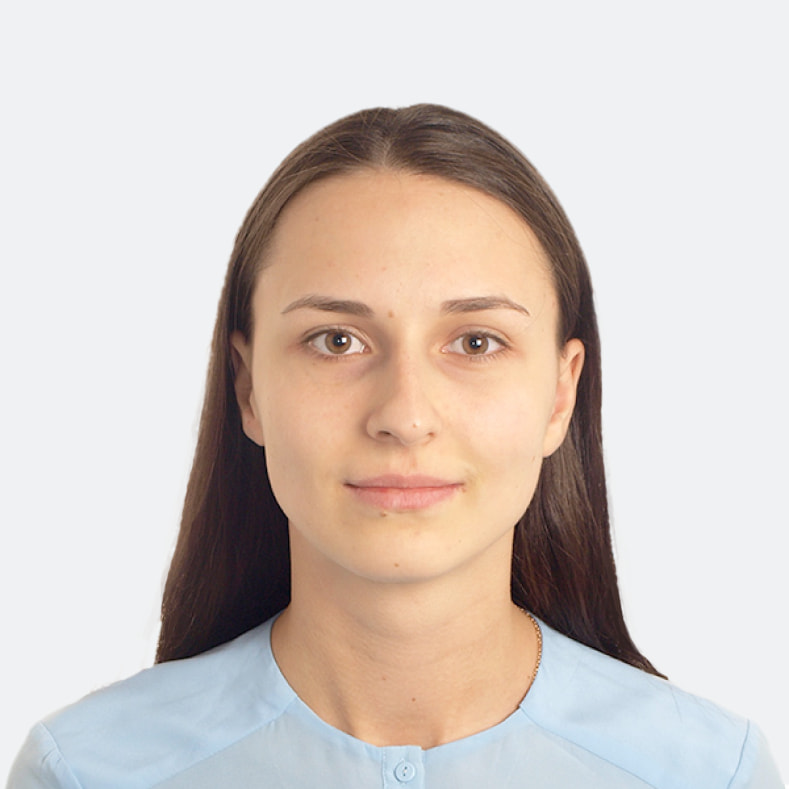 Svitlana
Front-end Developer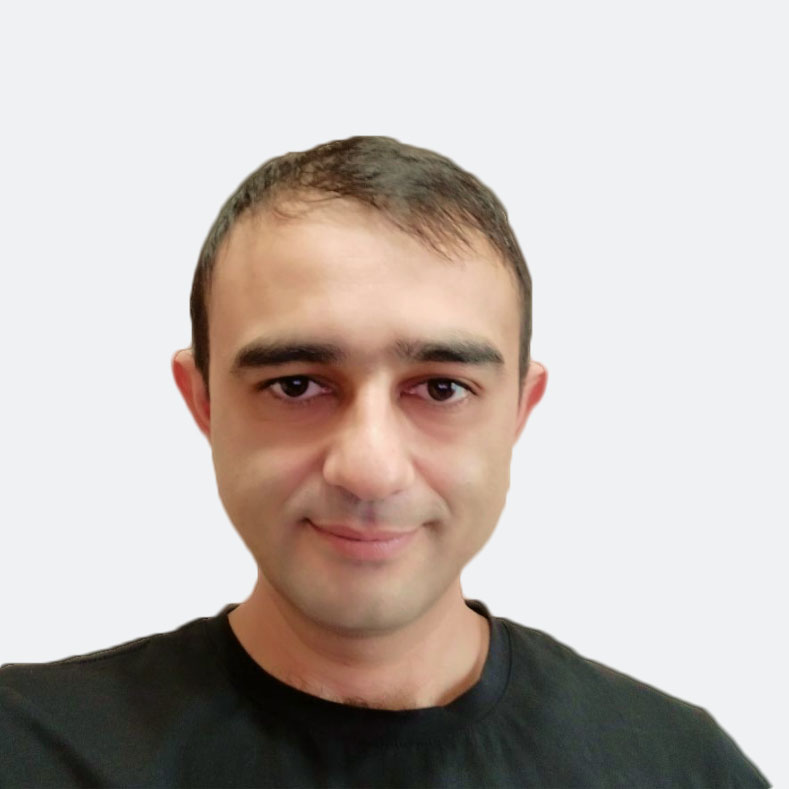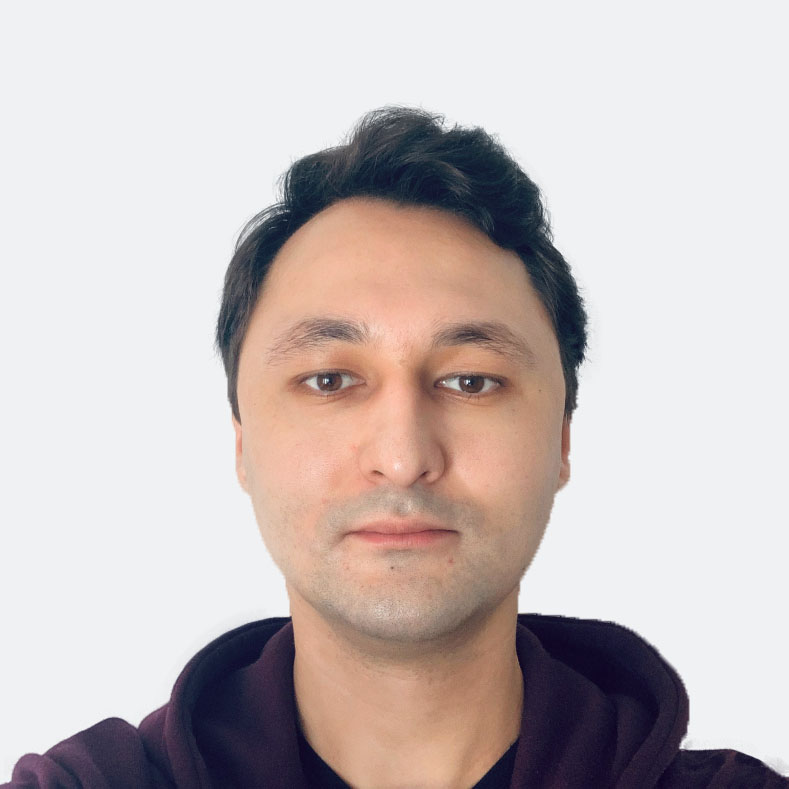 Alexey
Front-end Developer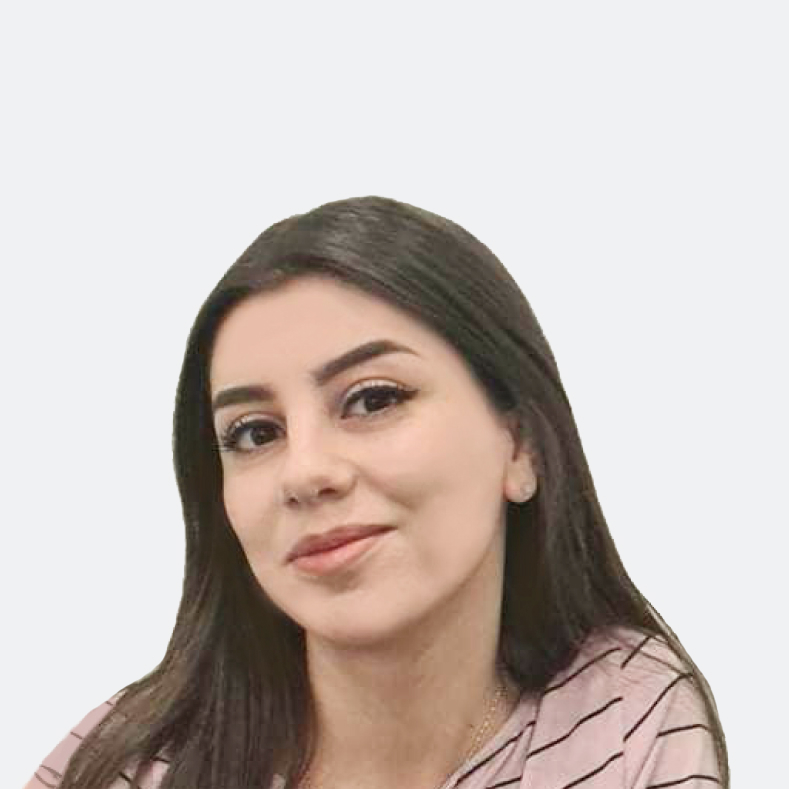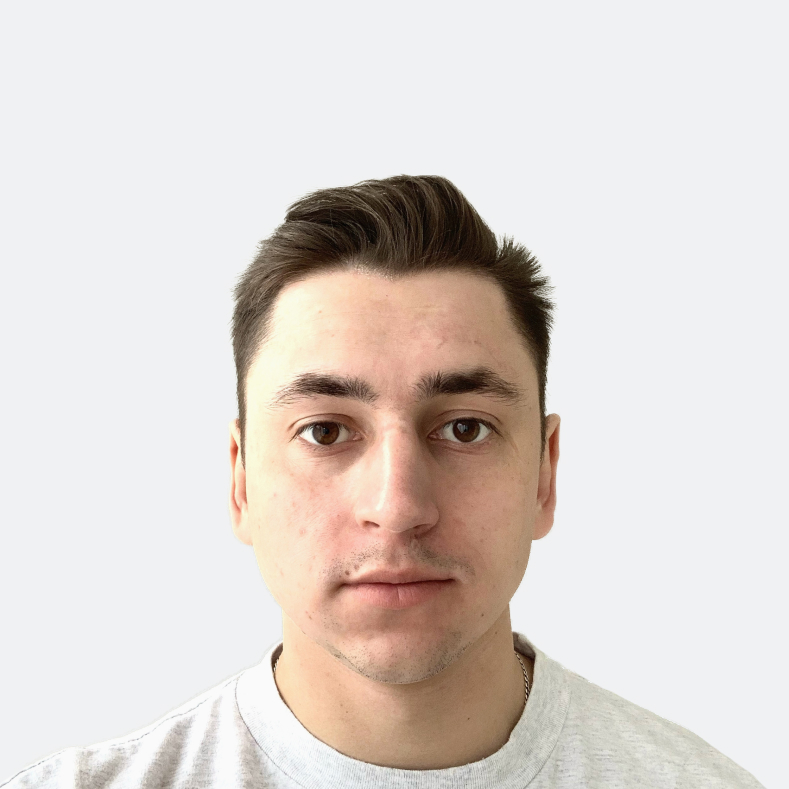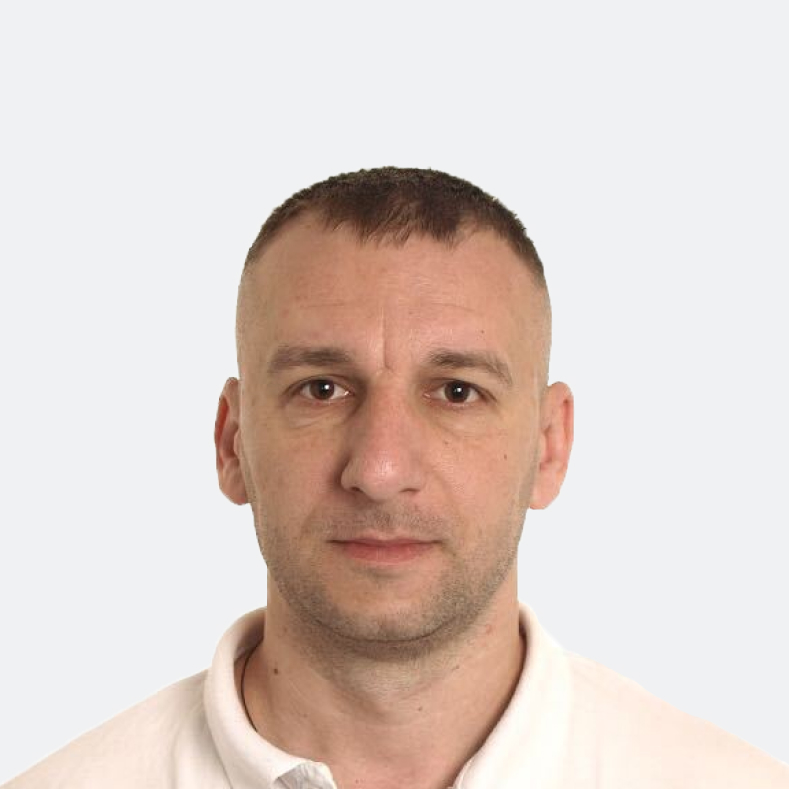 Andriy
Front-end Developer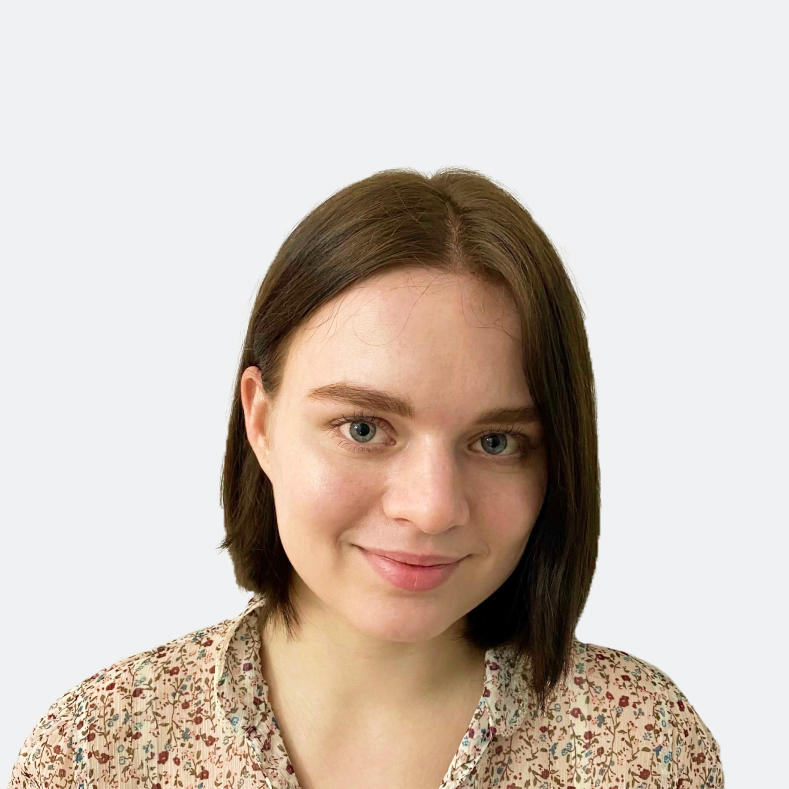 Anastasia
Front-end Team Lead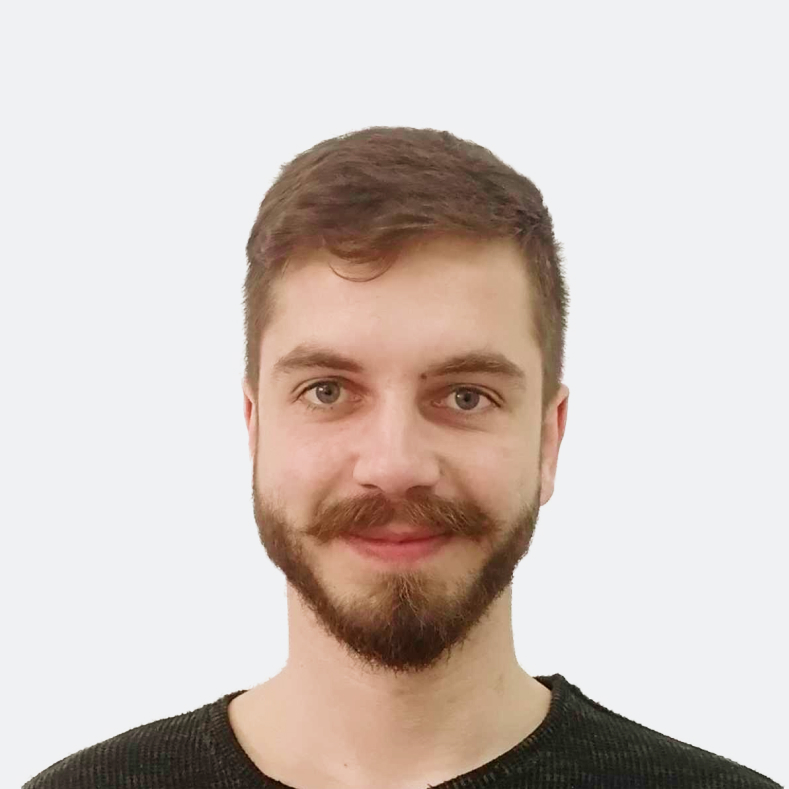 Yaroslav
Front-end Developer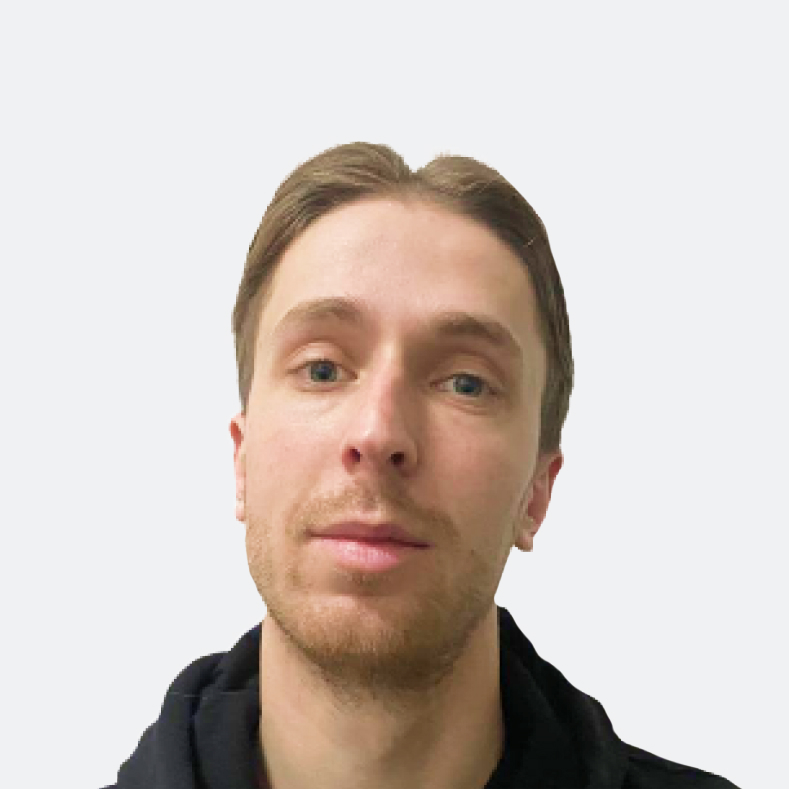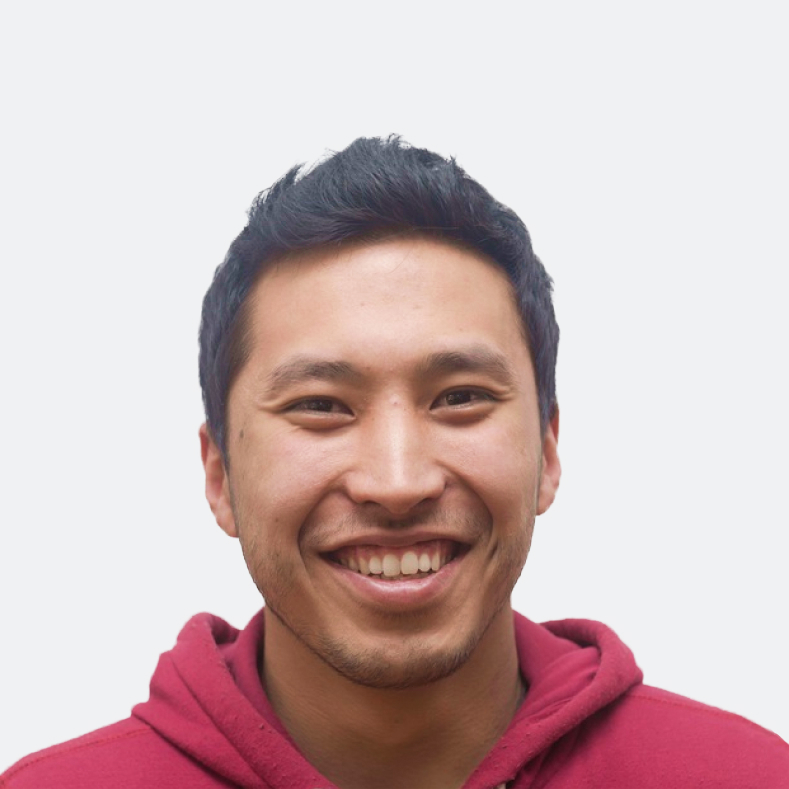 Nursultan
Front-end Developer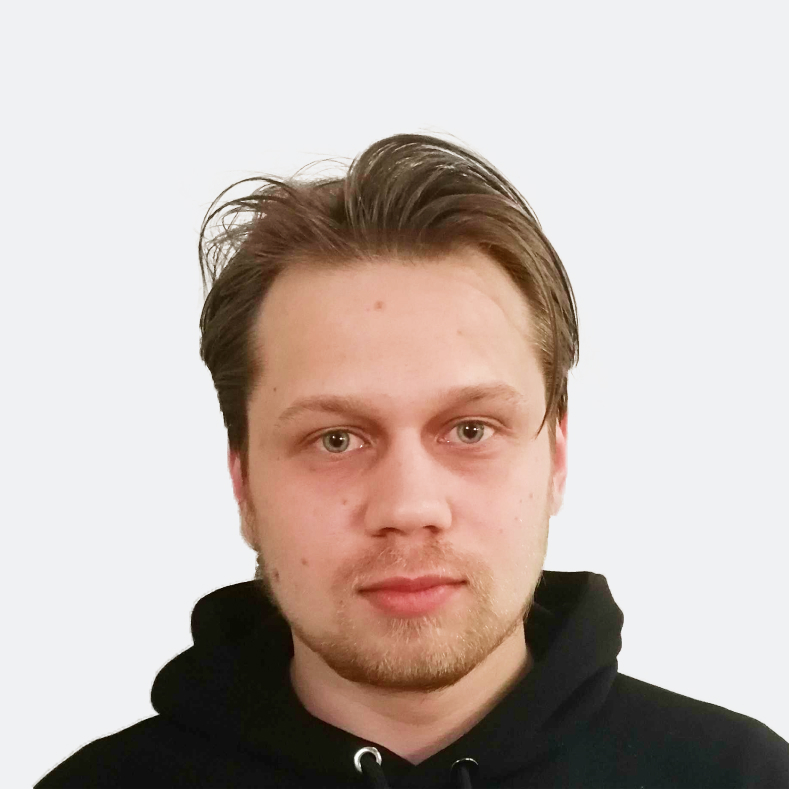 Andriy
Front-end Developer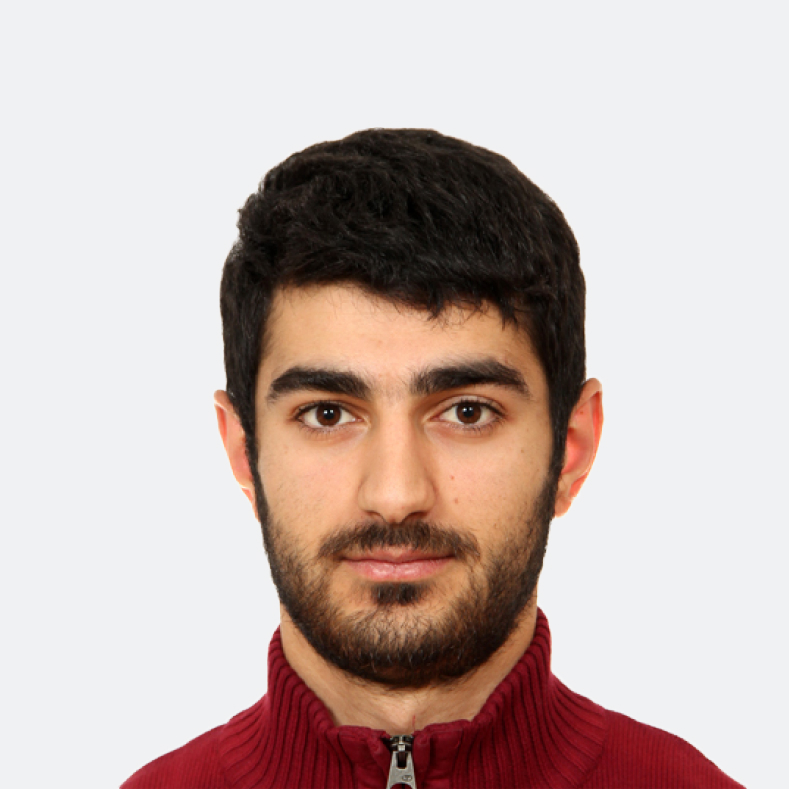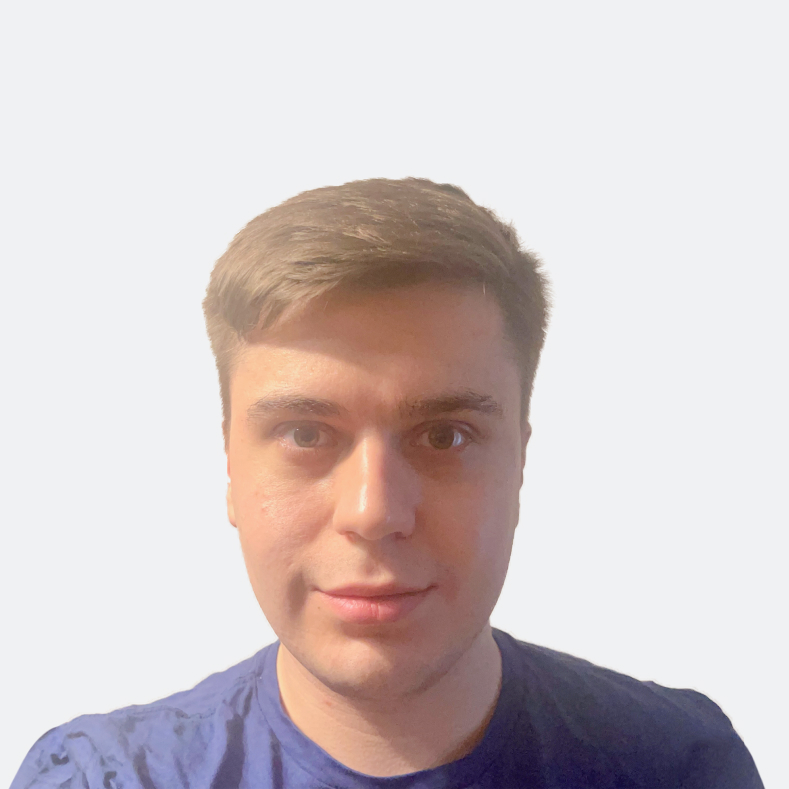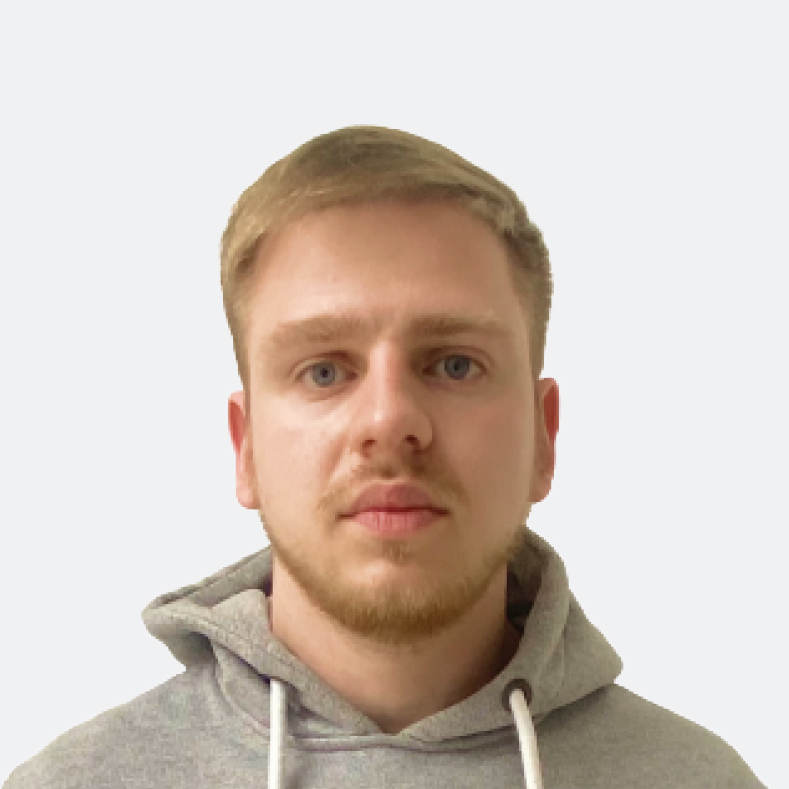 Oleksandr
Front-end Developer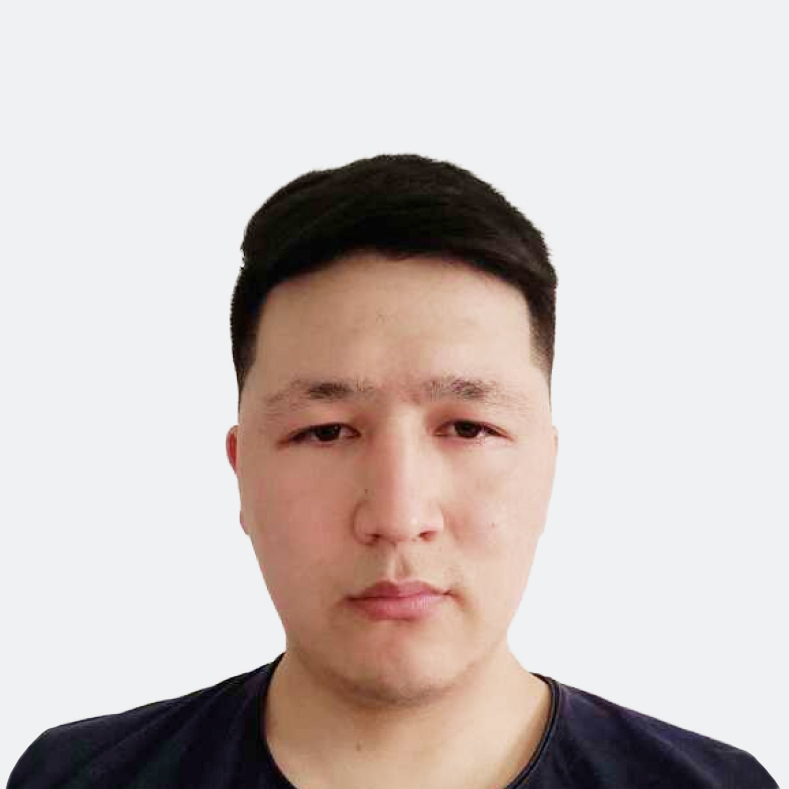 Talgat
Front-end Developer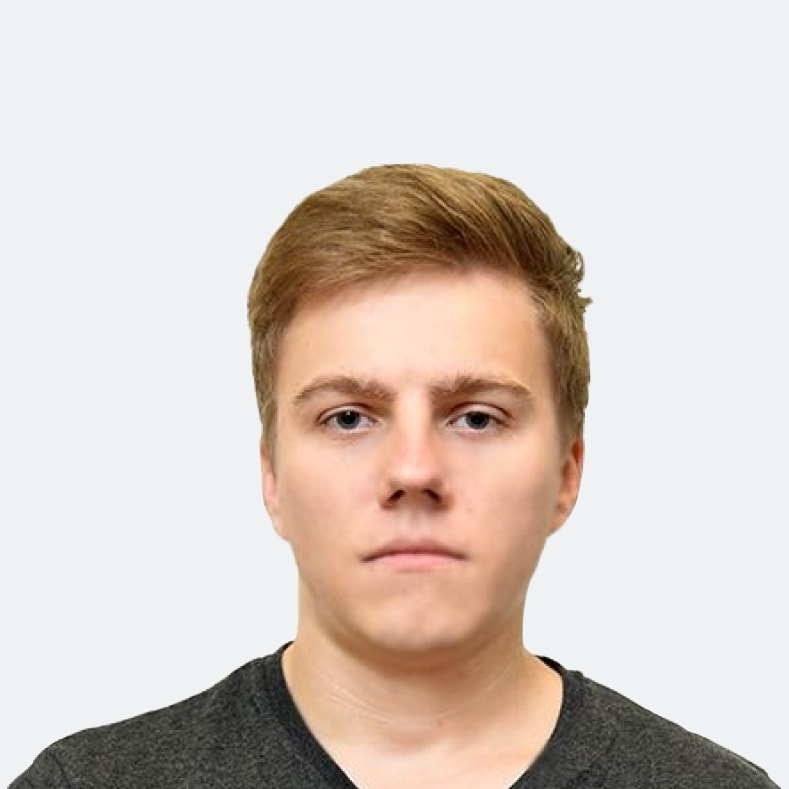 Vladyslav
Back-end Developer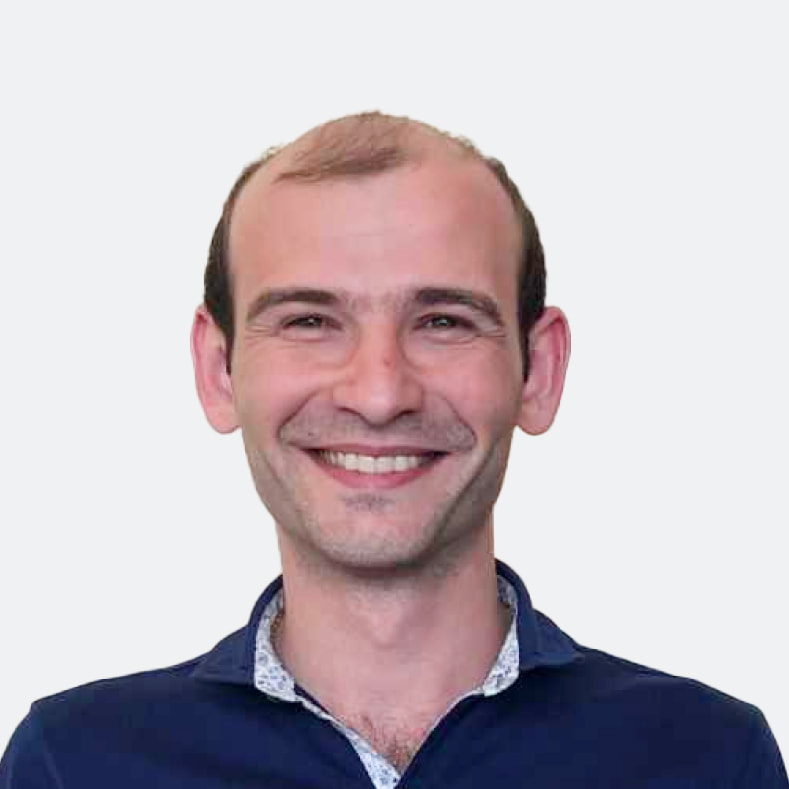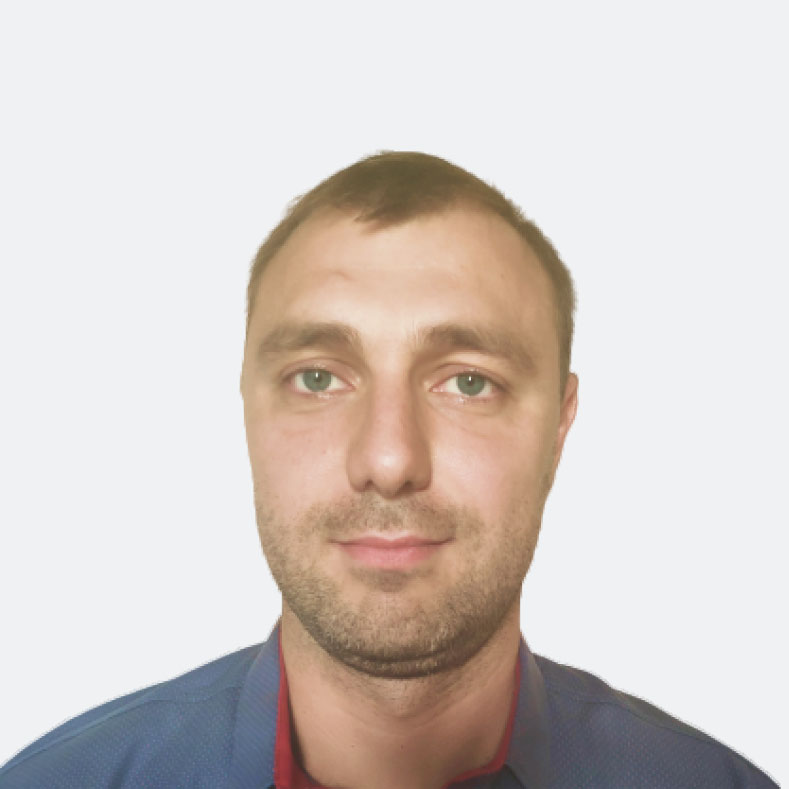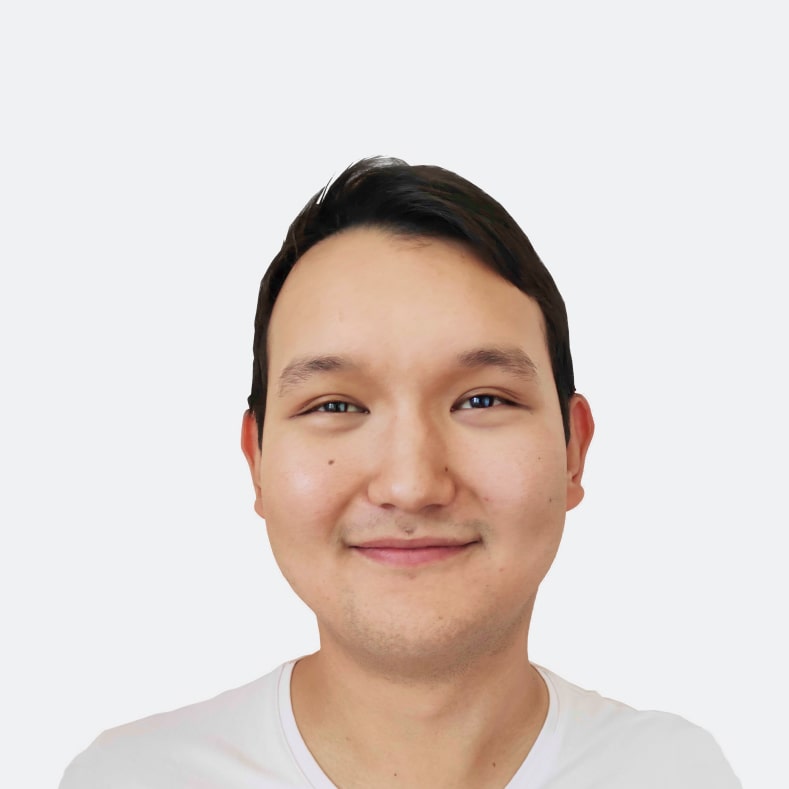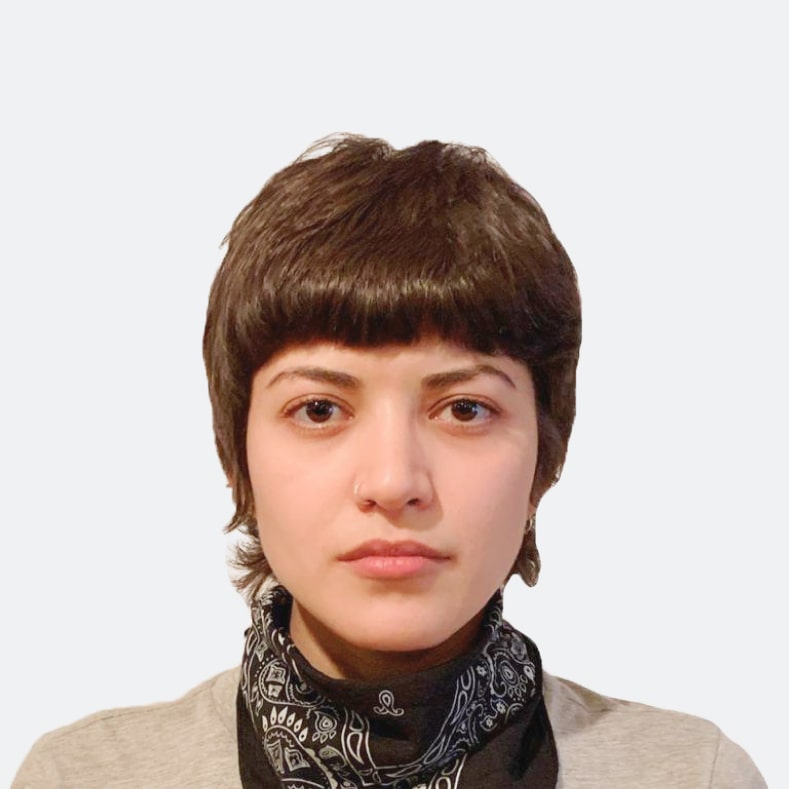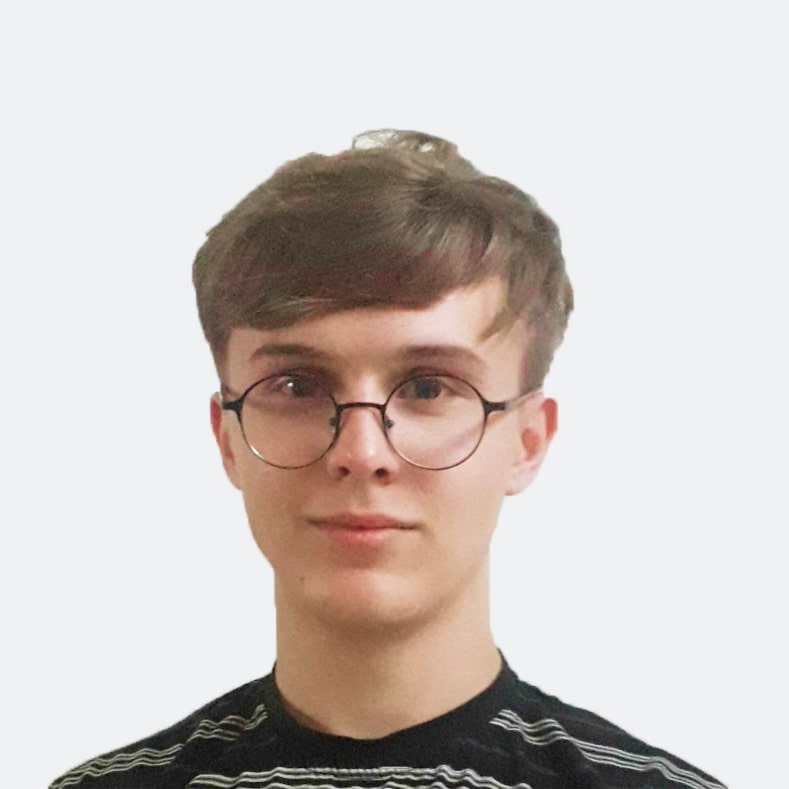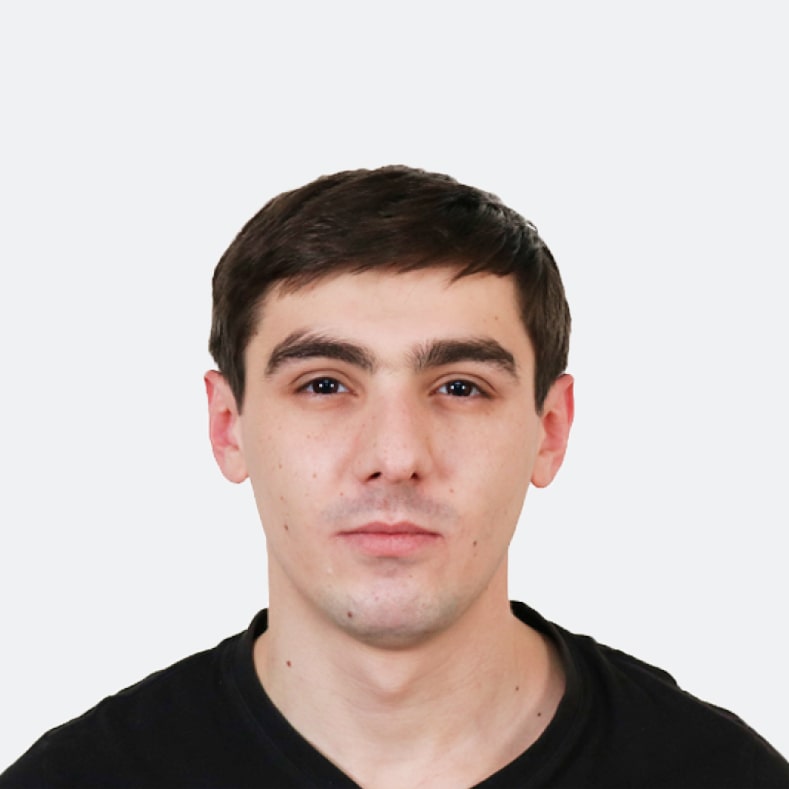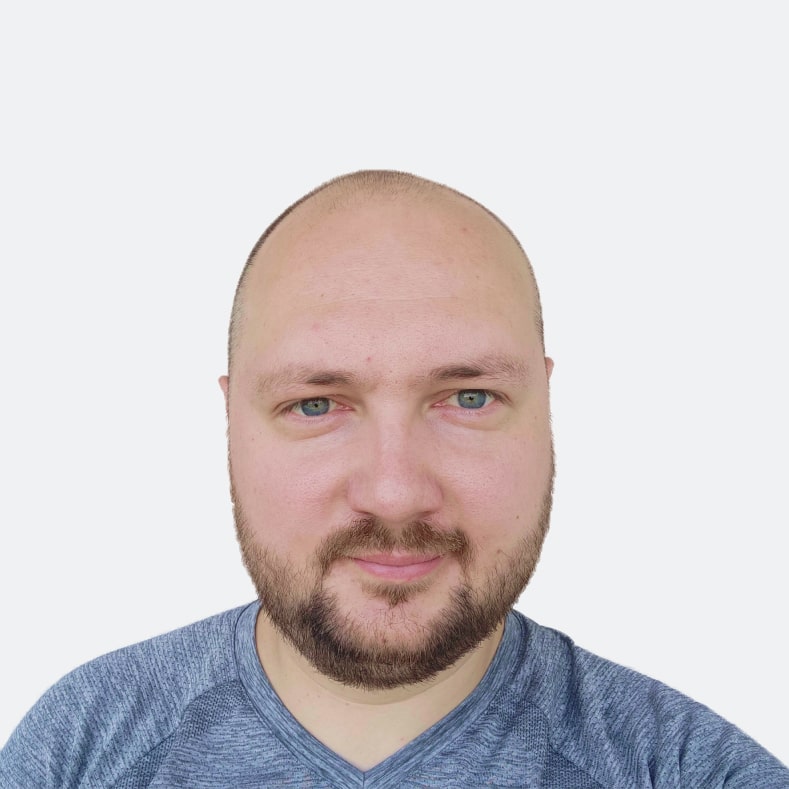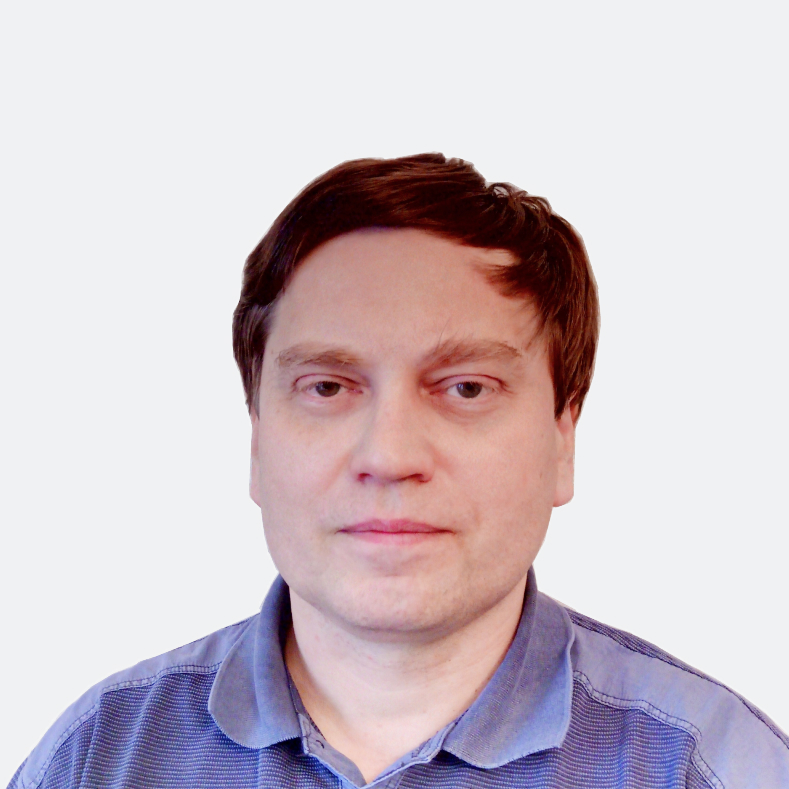 Aleksey
Back-end Developer