Your reliable web and app development partner
We make successful products that turn great ideas into user-friendly solutions for consumers and businesses.
Completely tailored software.
Daily support with project manager.
Projects delivered on time, always.
Testing and quality assurance.
Professional marketing expertise.
Transparent costs and support.
Where are you now?
Use the tabs below to identify what stage you're at so we can help you to move on to the next phase of your project.
1. Research
We can help you to better understand your target audience, enabling you to create a more powerful value proposition for your business.
2. Requirements
Based on research insights, we can help you to determine how your product and service should function.
3. UI Design
We're able to create unique and aesthetically pleasing visual design solutions that fulfil both your user needs and business goals.
4. Prototyping
We can provide you with a clickable prototype so you can test and play with your product; allowing you to get a better feel for the user experience.
1. Define
We can take your visual product requirements and create a clear technical plan of action that our engineers can use to build your product.
2. Front-End
We use the latest emerging technology such as React Native, AR-Core, JavaScript, ReactJS, Swift and Flutter to code your product's front-end infrastructure.
3. Back-End
We have skilled back-end engineers that can connect your product to API protocols and scalable instances so you can deploy your product worldwide.
4. Support
We support existing projects and create monthly reports for your software to ensure you're up to date with the latest technology available.
1. Audience Segment
We can help you to better target your users so you can maximise your marketing investment's ROI; effectively growing your user base.
2. App Store Optimisation
We apply ASO strategies to every product we create, so you can maximise your marketing spend via organic exposure on the app store.
3. Growth Hacking
We can create a strong social buzz and awareness around your product by leveraging PR channels such as TV, Radio and Sites like BuzzFeed.
4. Paid Social Advertising
We can help you optimise your ad spend on social media platforms such as Facebook and Instagram; gaining you many new users within the shortest time possible.
We're proud of our work
120
Successfully completed projects to date
100%
Happy and appreciative customers
40+
Combined years of experience
75
Experienced and talented workers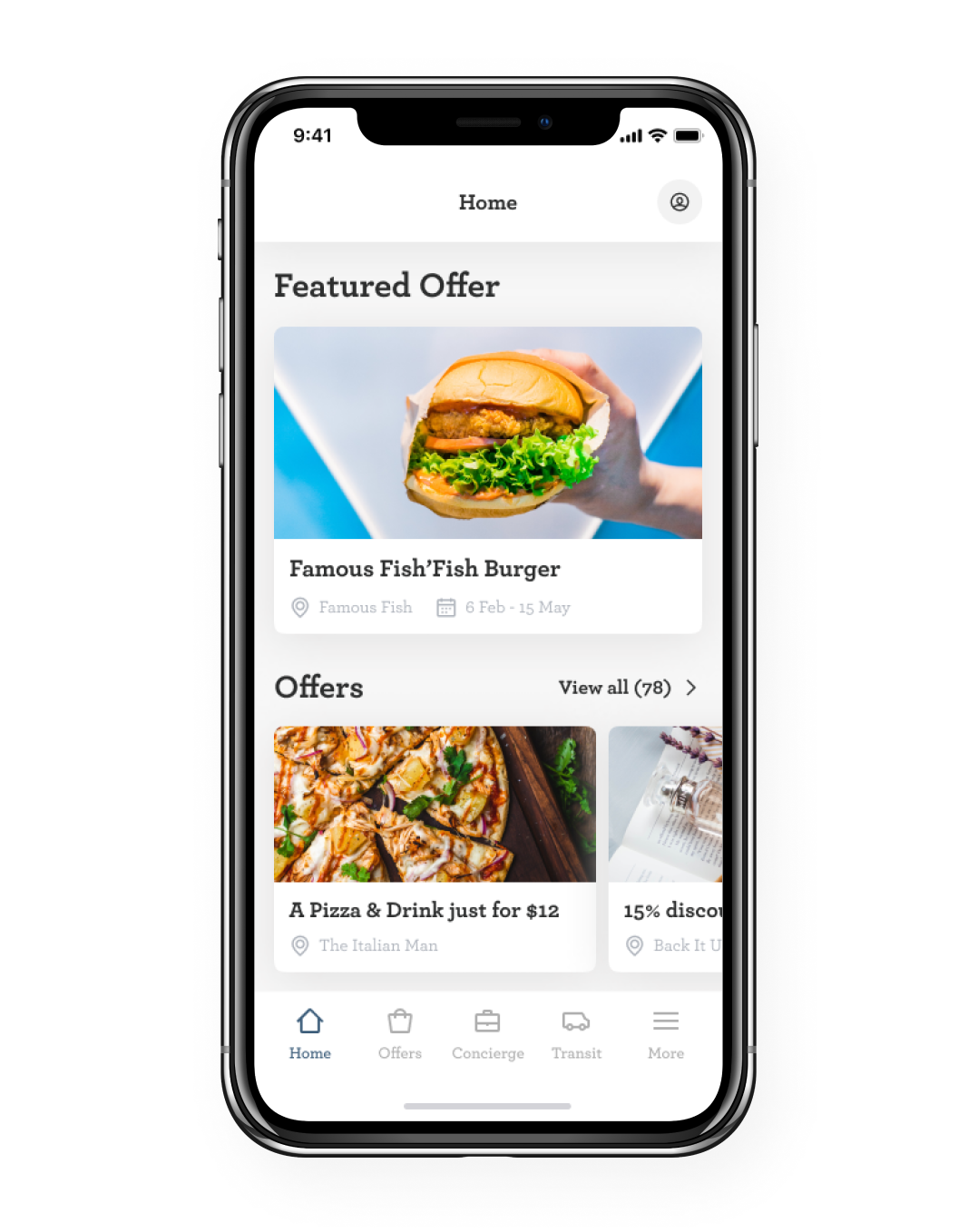 Parramatta Square
Digital passport of Australia's largest commercial business space with convenient retail. Exclusive offers and events, concierge services, local transport, precinct directory, and much more
Our Services
UX/UI Design, Development, Support
Technologies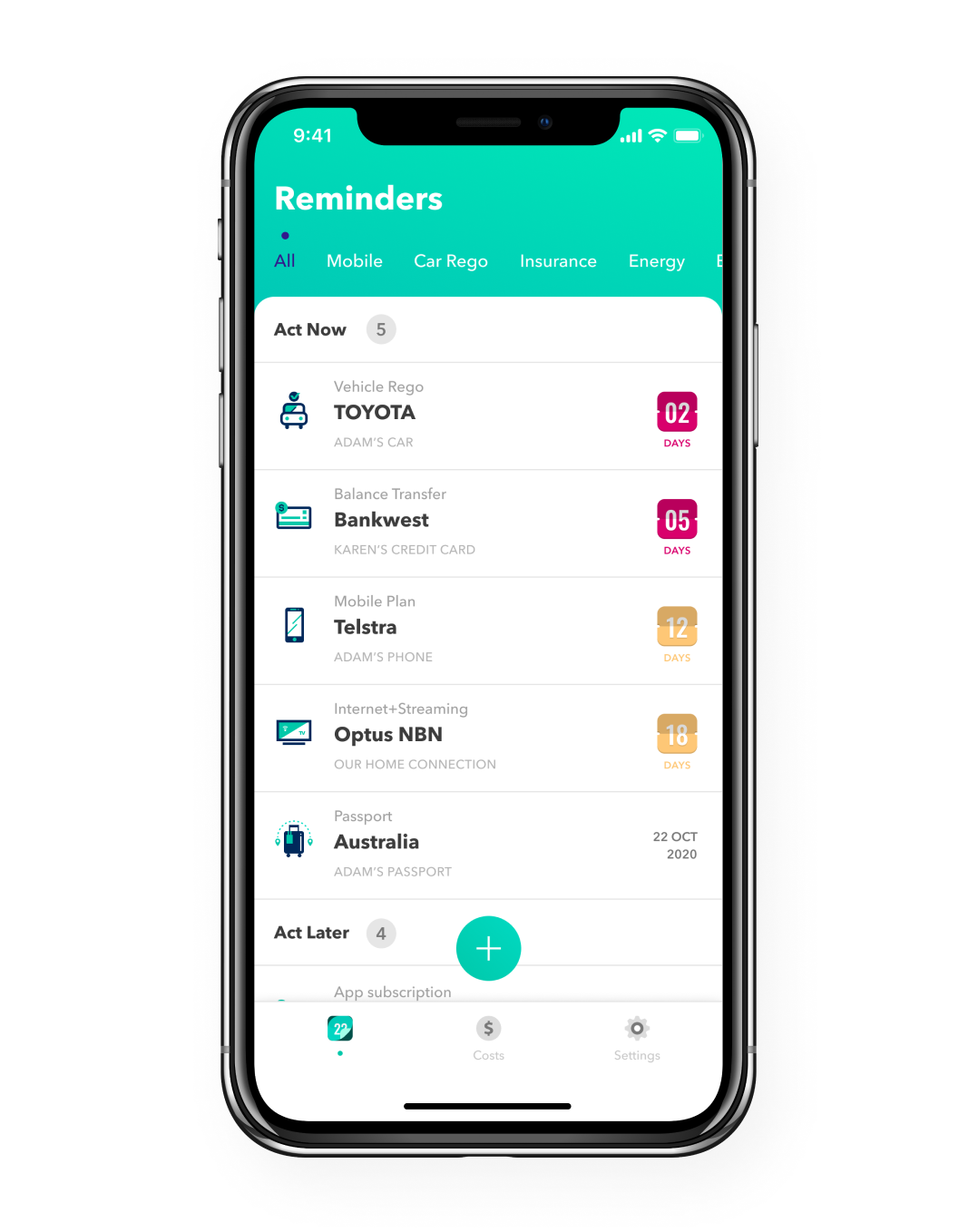 GetReminded
The worlds first digital reminder platform which enables users to keep track of bills, subscriptions and services.
Our Services
UX/UI Design, Development, Support
Technologies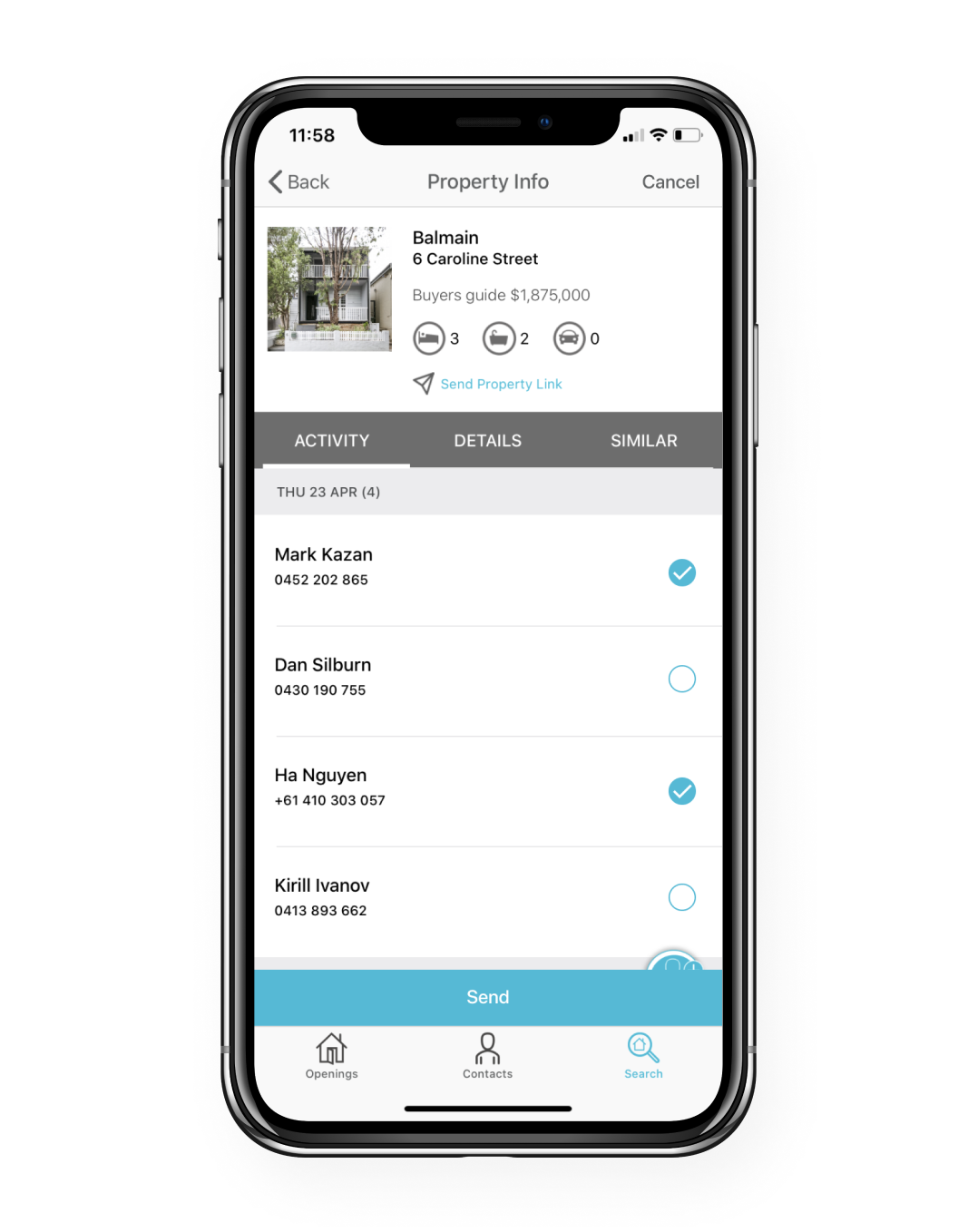 Bresic Whitney – Real Estate App
The app where people seek out lifestyles – not just homes or investments.
Our Services
UX/UI designs, full-stack software development and support
Technologies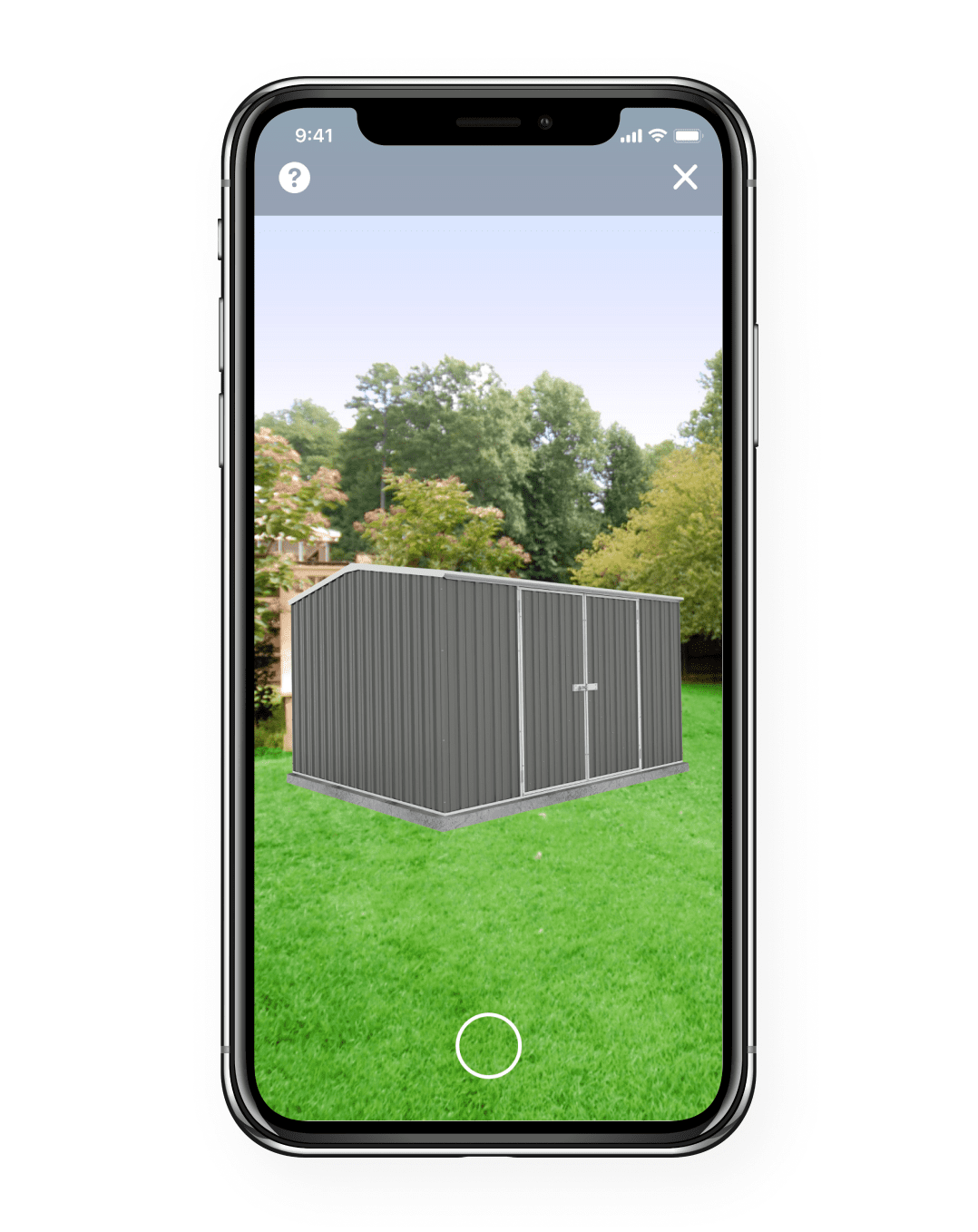 Absco Sheds App in AR
ABSCO is a customer hybrid-AR mobile app for Absco Sheds retailer
Our Services
UX/UI Design, Development, Support
Technologies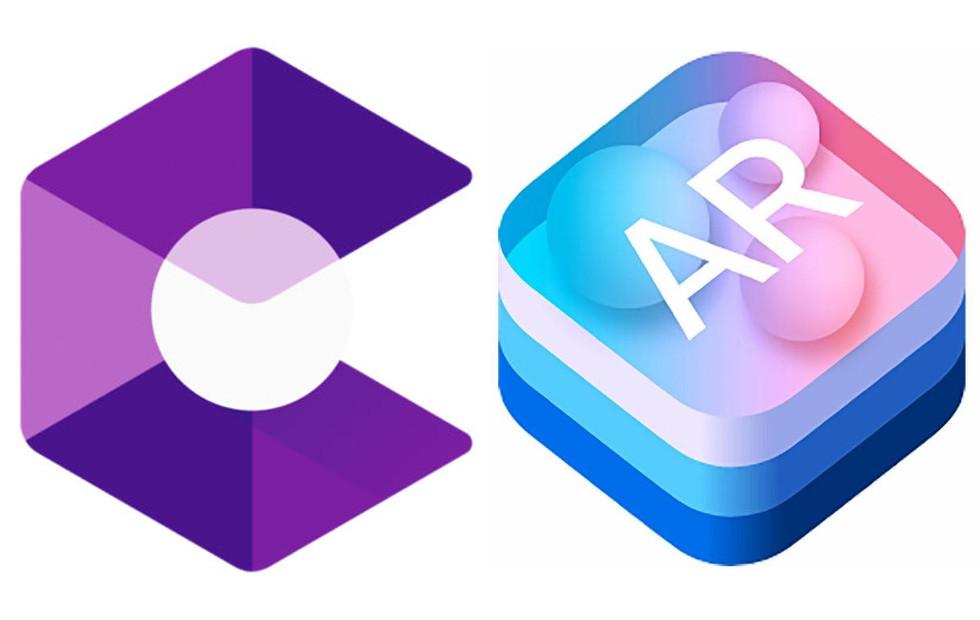 We value our relationships
Over the past decade, Appello has established itself as a leader in the IT industry. Along the way, we have formed a number of valued relationships with both clients and business partners.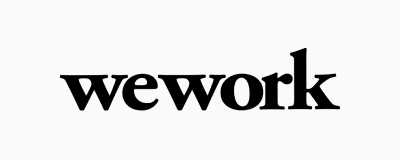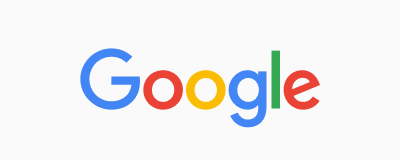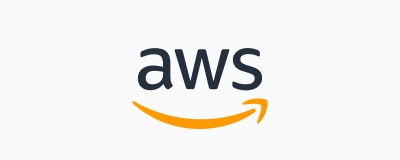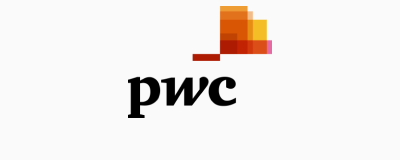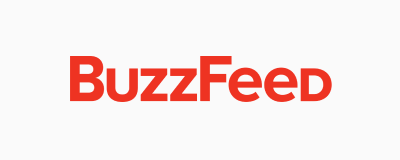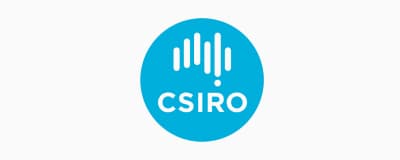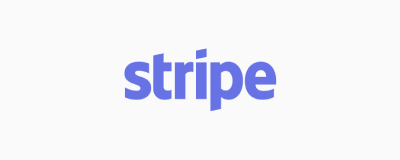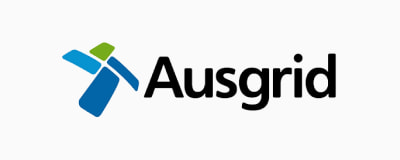 FAQ
Below is a list of frequently asked questions. If you can't find what you're looking for then feel free to ask us directly via
email
.
1. What is your privacy and security policy?
All our service contracts are legally binding and cover clients for IP protection. Our security policy ensures that all code developed by Appello is only in the hands of our employees without any third party involvement.
2. How long is the development timeline?
Every project is different; it depends on your functional specifications, technology proposed, and product design architecture. All software developed by Appello has our own design elements built around the clients requirements to ensure the highest quality of user experience and functional outcome.
3. What type of companies do you work with?
We provide solutions for a wide range of industries and sectors catering to a variety of markets and cultures, from medium enterprise, new startups and much larger corporations.
4. How many team members for a project?
Each project is allocated resources according to our clients retrospective goals, a standard team consists of a project manager, product designer, frontend engineer, backend engineer and an QA engineer over the duration of development; this may vary.
5. What warranties are to ensure deliverables are met?
Every project will be allocated a project manager to conduct daily standup meetings and regular weekly updates on project demo days and delivery dates. Our payment structure is based on a roadmap that sets clear and measurable expectations from the beginning of our partnership.
6. Do you outsource work?
No, we do not outsource any work. Everything designed and developed in Appello is done solely by our expert employees under professional workplace standards.
kickstart your tech career
We're always on the lookout for bright strategic minds, creative superstars and coding gurus. Select one of our current opportunities below to apply.